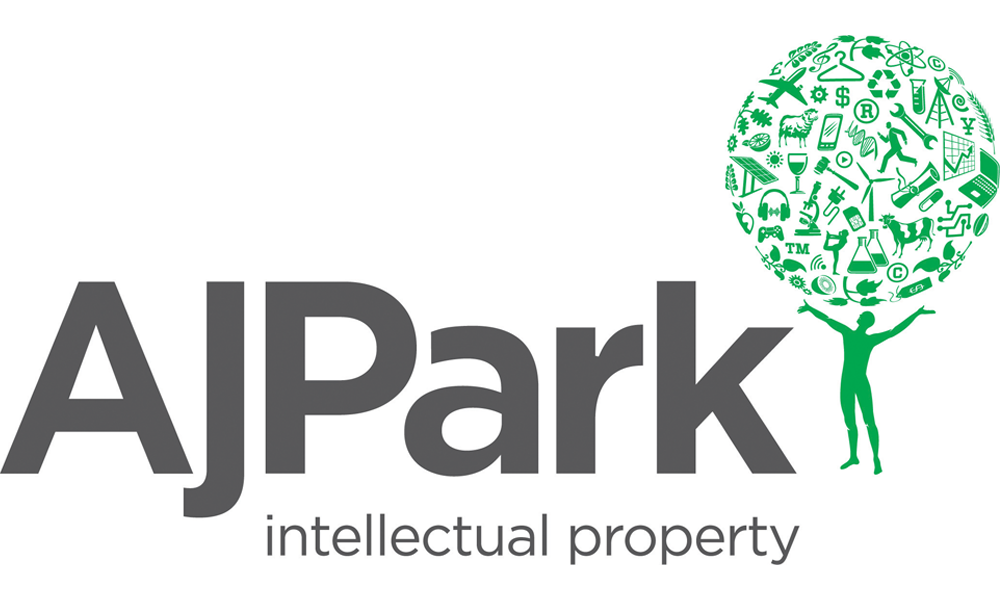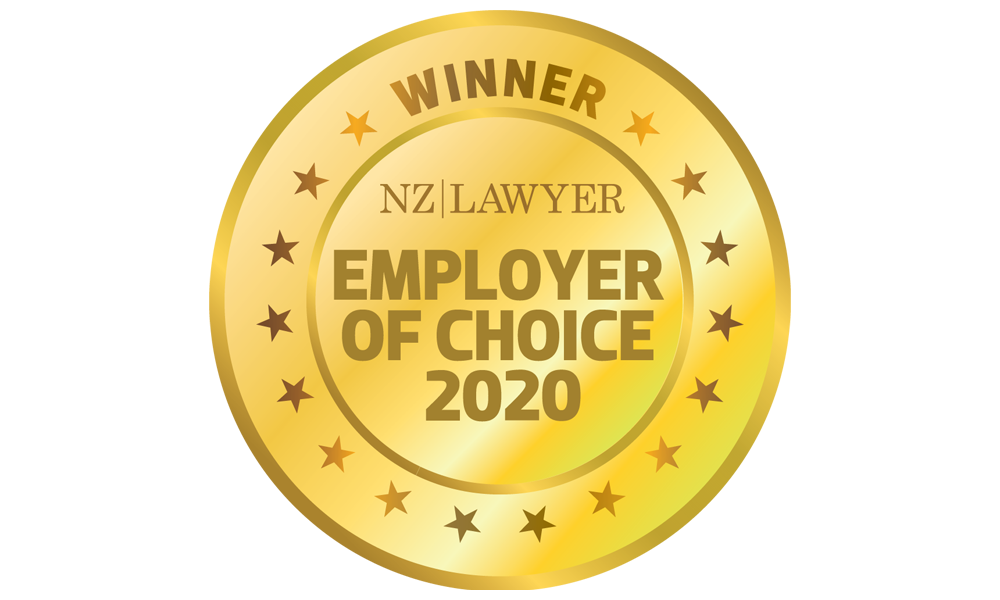 AJ Park, an intellectual property law firm that operates in Australia, New Zealand, and the Pacific, is acknowledged by its staff as an enjoyable place to work that gives them a sense of personal achievement and is committed to the health, safety, and wellbeing of its people.
AJ Park encourages its people to engage in ongoing professional development. The firm has a dedicated applications team that develops new training modules, with most internal training delivered via a cloud-based learning management system. An internal seminar programme is held on a weekly basis where all staff can pick up knowledge about IP- or business-related topics and issues. AJ Park's professional staff also get additional support through the firm's structured career pathway, giving them to opportunity for internal promotions, lateral pathways, and secondments.
To make work smooth and efficient, AJ Park has in place robust IT systems; a secure, sophisticated, central document management system; a significant bank of plain English templates; as well as a non-taxable allowance designed to cover staff's business costs associated with mobile phone usage. AJ Park also ensures that work remains engaging and collaborative through an annual survey and its communication channels, including a range of newsletters; daily emails; Microsoft Teams; and intranet.
Supporting a healthy work-life balance at AJ Park involves offering staff flexible working practices (working flexible hours, part-time, or from home); generous parental leave payments in addition to any statutory benefits for people starting a family; a day off on their birthday; a range of regular social activities; and employee-led focus groups to develop an employee engagement initiatives programme.
In commitment to its people's health and wellbeing, AJ Park offers its people subsidised medical insurance; an annual fitness benefit to cover fees for any club or membership that promotes cardiovascular fitness, as well as sports equipment, and clothing; a healthy eyes policy covering the costs associated with an optometrist consultation and a generous contribution towards glasses or contact lenses if required; an employee assistance programme offering free external confidential counselling services; and other benefits.