Find out how new financial advice laws will boost accountability – and impact your business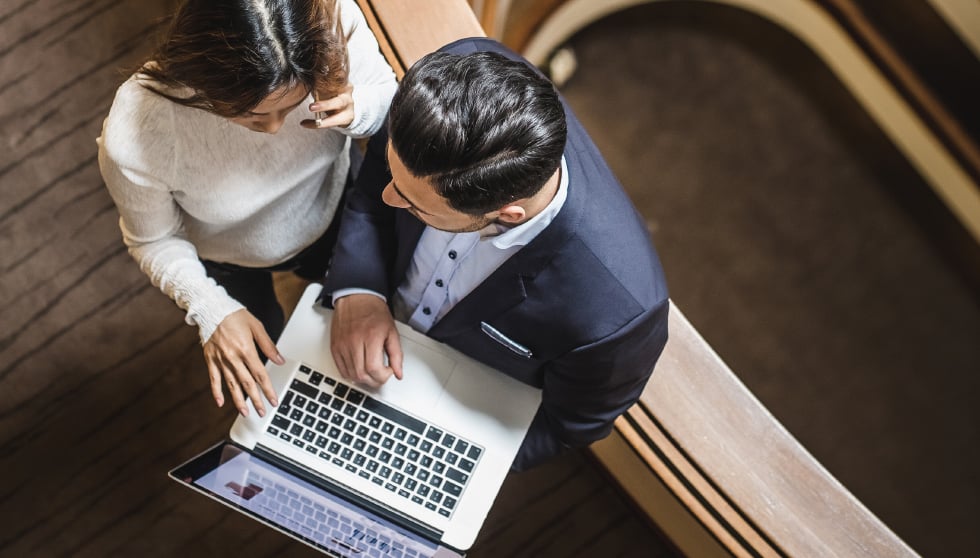 In the lead-up to New Zealand's new financial advice regime, legal experts discuss how the sweeping reforms will drive accountability and impact business…and insurance. From new licensing and insurance laws to the incentives ban, it's imperative you're prepared to adhere to industry best practice and the changing legal requirements…before they kick in in June 2020.
In this essential read, you'll:
Discover the higher costs required to comply with new standards
Identify new disclosure obligations, unfair contract terms and plain language policy rules
Consider the relationship between legal change, a hardening market and rising premiums
Learn how high-profile construction cases are changing liability insurance policies and claims
Hear how natural catastrophes are impacting property insurance premiums in NZ
Find out how InsurTech is impacting the industry, including blockchain, AI and automation
Secure your copy of this informative feature here.