Three partners have been appointed to head up the new office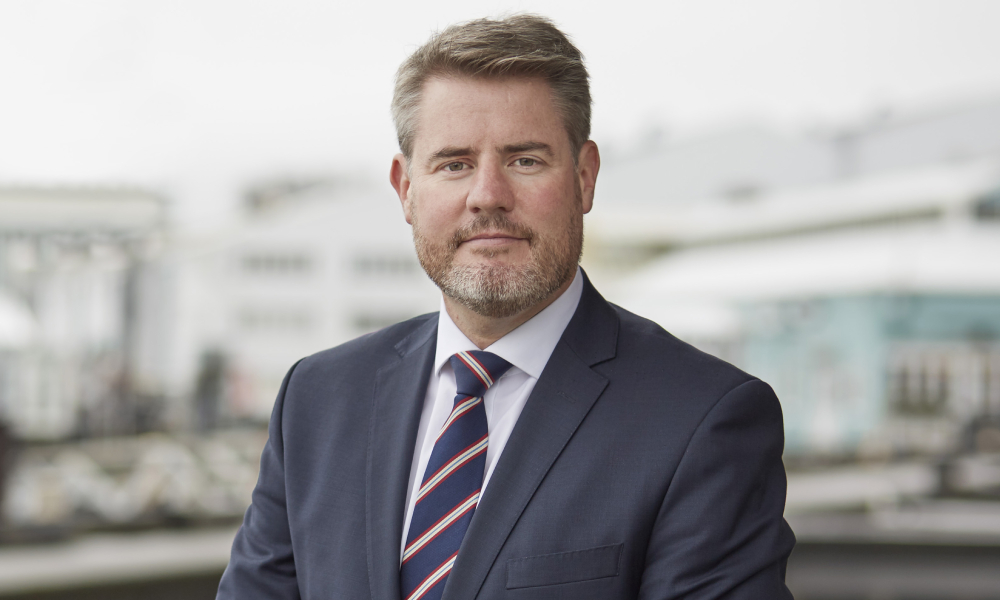 Duncan Cotterill has launched a Queenstown branch with the acquisition of local firm Mackersy Legal.
The new office will enable Duncan Cotterill to expand its offering to clients in the Southern Lakes region.
"We have a number of existing clients who have a presence, or do business, in the Southern Lakes region. Adding a locally based, on-the-ground, team to become our fifth office will provide an added benefit to our existing clients," said Jonathan Scragg, partnership and board chair. "As a firm we strive to make a difference to the communities in which we operate. We hope to bring on other local clients who want a local, personalised service with the backing of a full-service national firm with specialist skills and resources available."
He said that the firm had been seeking opportunities to establish a presence in the region "for some time."
"We believe we have found the perfect match. Deeply rooted in the local community, Mackersy Legal has recognised sector leading expertise in property syndication and related legal work. We are delighted their team is joining us to open a Duncan Cotterill office in Queenstown to serve the Southern Lakes region," Scragg said.
Duncan Cotterill said that the values of the two firms were strongly aligned. Moreover, Mackersy Legal's focus on property and conveyancing was complemented by Duncan Cotterill's expertise in the areas of infrastructure, construction, resource management, Overseas Investment Office matters, employment, health and safety, immigration, IP, litigation and relationship property.
"The Mackersy team has developed a very successful property syndication and legal business over the years. We separated out the businesses in September last year. We feel the time is right to join forces with Duncan Cotterill, who really feel like a good fit for our team and clients," said Adam Copland, director of Mackersy Legal. "Duncan Cotterill's backing will complement the existing team's skills and services and take things to the next level."
Following the acquisition, Copland and fellow director Hamish Wilton will concentrate solely on commercial property syndication and asset management in the Mackersy Property business, collaborating with Duncan Cotterill Queenstown from their office in Frankton's Five Mile Precinct.
Property syndication expert and partner Louise McNaughton, who served as a core member of Mackersy Legal's team, will head up Duncan Cotterill Queenstown alongside former Berry & Co partner Alastair Holland and long-time Duncan Cotterill partner Richard Smith, both of whom have considerable experience in property and commercial law.
The acquisition took effect on 1 April. Duncan Cotterill's Queenstown branch will officially open its doors early next month.