Report highlighted key strategic priorities over the last year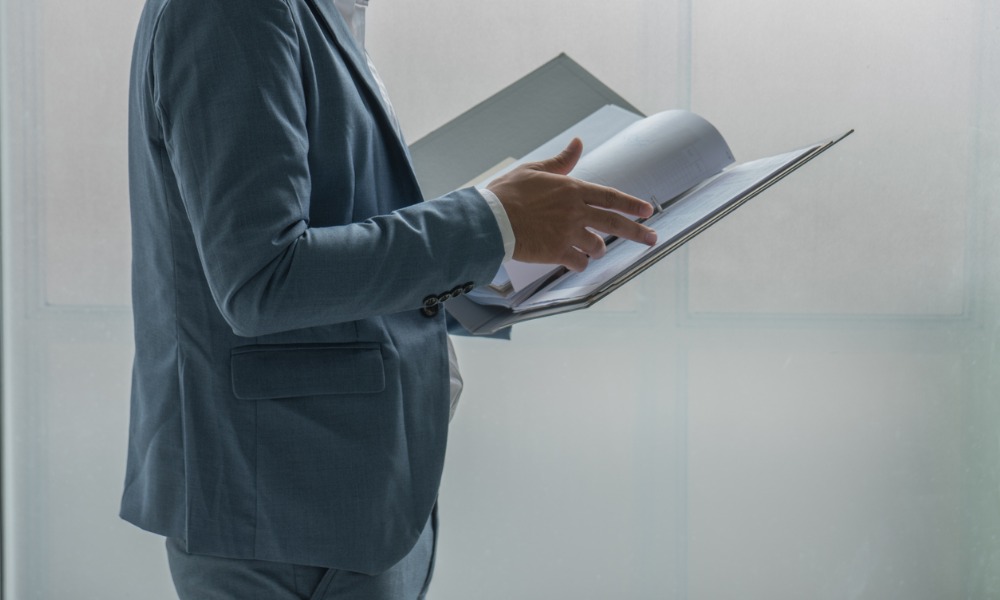 The New Zealand Law Society (NZLS) has published its 2021-2022 annual report, highlighting the society's progress on key strategic priorities over the last year.
Chief executive Katie Rusbatch said the law society is implementing changes for the benefit of the public, the organisation, and the profession with the theme "Transforming for the Future."
"The legal profession is changing at pace, and the Law Society needs to evolve to do the same. The Annual Report shows good progress over the entire organisation in creating a fit-for-now and fit-for-the-future regulator and membership body," Rusbatch commented.
Some key highlights from the annual report include forming an independent review panel and conducting the review, implementing the regulatory strategy and working towards the society's representative and organisation strategies.
The annual report also covered the society's work on increasing support for legal aid. The NZLS has also implemented changes to the conduct and client care rules, including mandatory reporting of bullying, harassment, and discrimination, and completed consultation on proposed Lawyers and Conveyancers Act 2006 amendments.
The annual report likewise reflected the National New Lawyers Group launch which enhanced relationships across legal communities and built on the society members' successes.
Further, the annual report highlighted the society's work on establishing a climate change law reform committee. NZLS has also reviewed 64 bills and 91 discussion documents, and submitted 26 bills and 47 discussion documents over the past year.
Rubatch said, "I am proud of the work the Law Society has done, and continues to do, for lawyers and the wider public. Whether it is the gains we have made in improving access to justice for all in Aotearoa New Zealand, or ensuring our complaints processes are timelier and more responsive and everything in between, the Law Society is transforming itself to meet the expectations of all New Zealanders."
Rusbtach said that the law society is continuing to work on its technological transformation to improve the society's systems and communicate more effectively with practitioners and the public across the country. Rusbatch recognized that technology and communication are critical in the role of the law society as regulator and representative body for the legal profession.
"We will continue to advocate for access to justice and play a vital role in the development of good law for everyone in Aotearoa New Zealand," Rusbatch added.