The lawyer was arrested because he was deemed a flight risk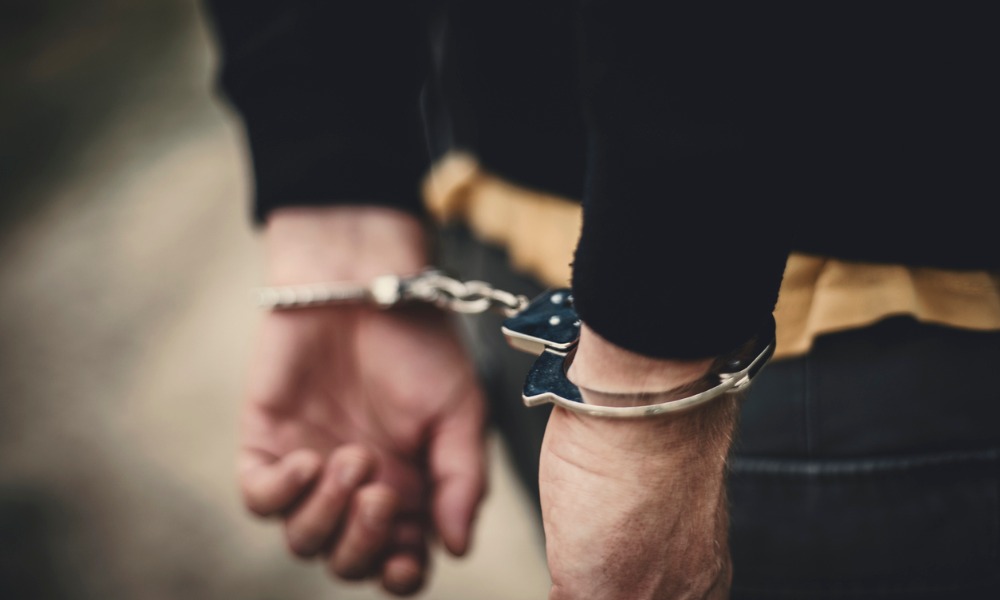 A former partner of Freshfields Bruckhaus Deringer has been arrested by German police in connection to billion-dollar tax scam.
Two people with knowledge of the matter told Reuters that Ulf Johannemann was arrested as investigation into what's dubbed as "cum-ex" deals intensify. Bloomberg Law said that authorities made the arrest because Johannemann is a flight risk.
Warner Leitner, a lawyer for Johannemann, told Reuters that the imprisonment "is completely unfounded" and that they will "of course challenge it."
The arrest comes just a week after the former partner resigned from the Magic Circle firm's Frankfurt office. It is also the first arrest in Germany over the "cum-ex" investigation.
The affair, described by German finance minister Olaf Scholz as a "scandal," is estimated to have cost Germany more than €5bn. Governments across Europe are estimated to have lost as much as €55bn due to the scheme.
In Latin, "cum-ex" means "with-without." Taking advantage of a loophole in German tax law, perpetrators of the scheme quickly exchanged stock "with" and then "without" dividends. At least two of the usually three parties in the exchange would then claim tax rebates on taxes that were paid only once.
The "cum-ex" scheme was discovered in 2017 and has since embroiled financial institutions, investment bankers, and lawyers.