James & Wells' IP experts discuss whether lawmakers can learn something from music sampling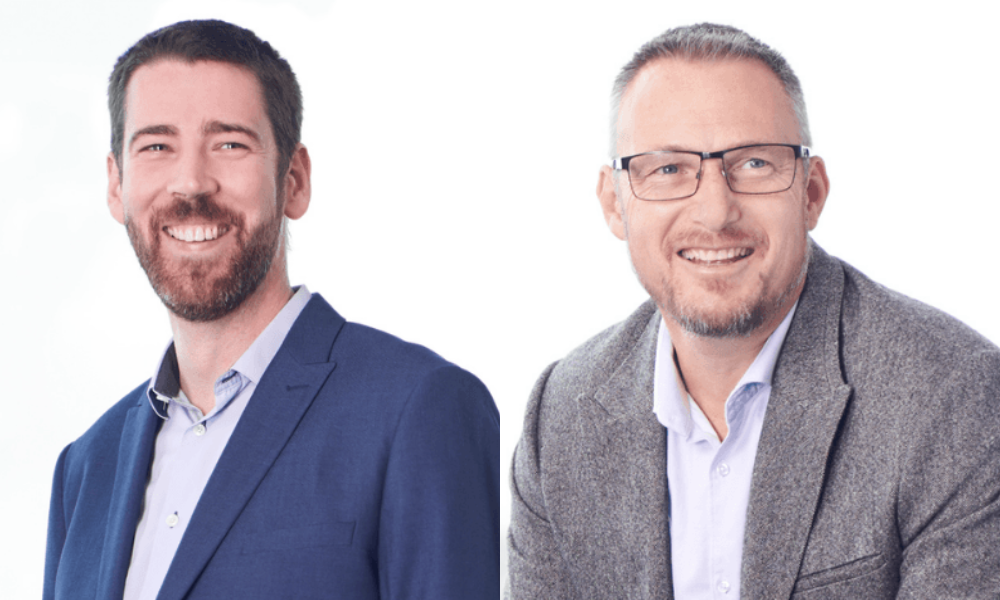 Earlier this week, the Writers Guild of America (WGA) announced the end of the second-longest strike it has ever held after it reached what the guild described as a "tentative" deal with the Alliance of Motion Picture and Television Producers (AMPTP) – a deal that includes critical protections for writers against the threat of AI.
The summary of terms publicised by the US guild on its website included clauses indicating that not only would AI be prohibited from generating or rewriting literary material, but AI-produced material would also not count as source material under its collective bargaining agreement (MBA), "meaning that AI-generated material can't be used to undermine a writer's credit or separated rights". Another provision indicated that the WGA would reserve "the right to assert that exploitation of writers' material to train AI is prohibited by MBA or other law".
Agreements like this are a step towards enacting legislative measures that address the "Wild West" nature of the way AI use has been policed thus far. As James & Wells partner Ian Finch puts it, "it's a global problem affecting a global industry".
The IP and patent litigation expert brought up how a similar environment was controlled a few decades ago, when cases related to music sampling were all the rage.
"You could get away with almost anything. But a number of cases were successfully advanced, and there was a real pullback from that practice until appropriate agreements are put in place to enable it to continue and then move forward on a much more legitimised basis. So it didn't stop, but it was corrected", he told NZ Lawyer.
Finch also pointed to previous issues involving mobile phone patents, which led to the development of rules around fair use of materials "in return for reasonable recompense".
James & Wells associate Sam Parkinson agreed that there needs to be similar "wholesale" international agreements to govern the comparatively more complicated world of AI use.
"The copyright rules around the world are all a little bit different. So what might be okay in one market can get you into hot water in other markets. Digital products, books, games, movies, music are all released in an international market, and therefore need to play by these kinds of international laws", he explained to NZ Lawyer.
Parkinson added that the Hollywood strikes have spotlighted these issues in an important way to the public, kickstarting discussions around the legal frameworks that can be developed to protect the rights of creatives.
"I think the US in particular has provided some really good guidance on what is and isn't covered under copyright", he said. "And so the general position is that if you're using generative AI as part of a workflow to generate content that is more than just colour corrections or de minimis changes like to an artwork, image or script, then they're not eligible for copyright protection".
As things stand now, Parkinson indicated that it's "expensive, time consuming, and very difficult" to bring forward cases against copyright infringement by AI in terms of determining what laws apply. However, he believes that there's room for a happy medium.
"I think there's likely to be some form of middle ground here that can be struck where actors won't necessarily lose their jobs, and studios can still use generative AI technologies as part of a workflow process. And I think there's a lot that an artist or a creative adds to a process outside of what generative AI can do at the moment", he explained.