Jennifer Lucas led her own IP practice for nine years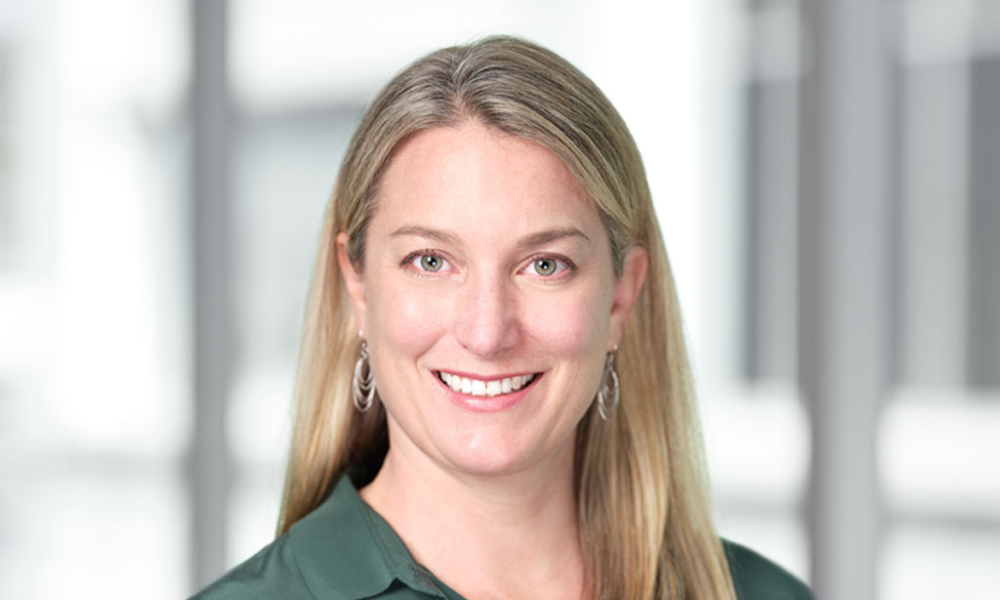 Patent attorney Jennifer Lucas has rejoined James & Wells as a partner.
She joins the firm's patents team with 20 years of IP experience from her work in New Zealand and the UK, as well as from nine years of leading her own IP practice.
Lucas' areas of expertise lie in patents, licensing and commercialisation, design registrations, trade secrets and non-disclosure, and international filings. She is an expert in patent drafting and prosecution in the fields of chemistry, medical devices, food, and fibre technologies; she has also aided in preparing and filing design registrations.
Lucas has provided opinions on patent infringement and patentability, has conducted IP due diligence, and has aided clients in curating their IP portfolios to support future business needs. In addition to being a registered patent attorney in New Zealand and Australia, she is a fellow of the New Zealand Institute of Patent Attorneys.
"We are delighted that Jennifer has rejoined the firm after several years away raising a family and starting her own boutique IP firm. Her strengths in intellectual property are impressive, and she brings a level of experience and technical know-how that will be of great benefit to our clients," said James & Wells managing partner Tim Walden.