The firm is aiming to expand its groups in Auckland and Christchurch with junior/mid-level lawyers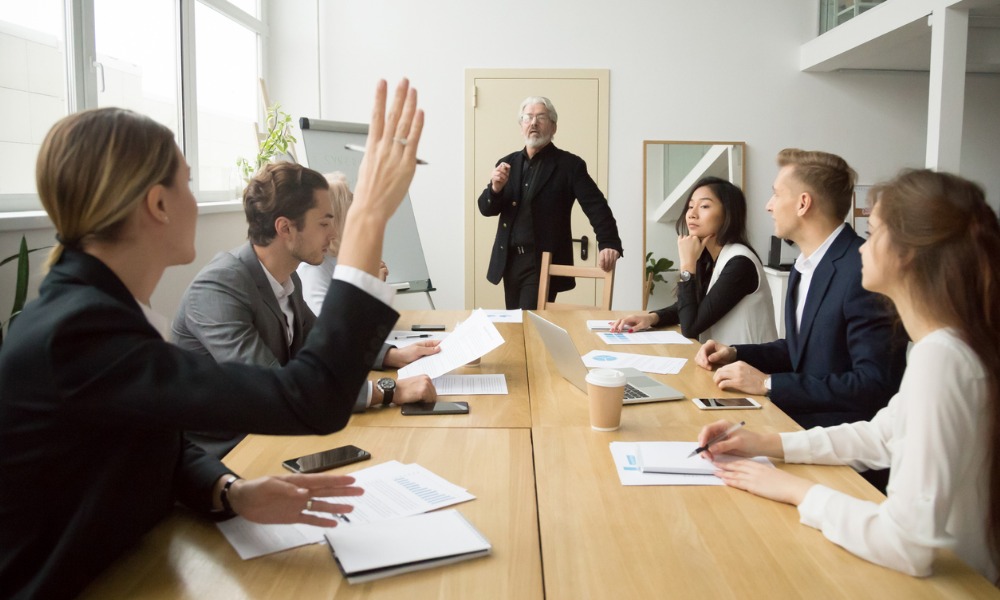 James & Wells is looking to grow its roster with new junior to mid-level litigators.
The firm put out a call for applicants based in Auckland and Christchurch as it continues to record growth across Australia and New Zealand.
"We're excited to be growing our team. The firm is rapidly expanding in both Australia and New Zealand, and as a result we need to grow our department. This is an exciting growth stage for the firm and a fantastic opportunity for two new litigators to cut their teeth on some market leading work," partner Alexia Mayer said.
The IP-specialist firm counts scientists, engineers, accountants, business strategists, lawyers and commercialisation specialists among its team of experts. Nonetheless, the firm confirmed that IP experience, while welcomed, is not essential for litigators looking to put their names forward.
James & Wells has welcomed flexible working, and was named an excellence awardee in the Employer of Choice category at the recently concluded New Zealand Law Awards.
"We truly strive to create a workspace where our people can be inspired and be inspiring. As a firm, we put our people first, and that really filters through everything we do. We're looking forward to welcoming our new team members," partner Gus Hazel said.
James & Wells has directed interested parties to the firm's website for further details on the application process.