Matt Adams' expands the firm's IP services offering in New Zealand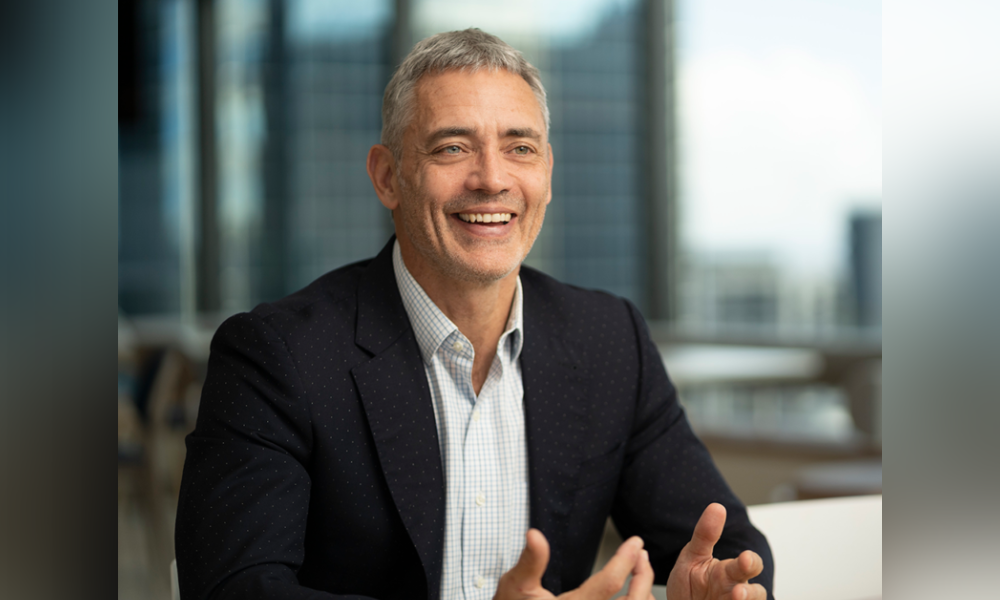 FB Rice has expanded its IP services offering in New Zealand with the appointment of Matt Adams.
Adams is registered patent attorney in both Australia and New Zealand. He joins the engineering team in Wellington as a special counsel.
His key areas of expertise include patents and designs in computer and electrical sciences, particularly in the areas of film special effects, cyber-physical systems, big data, unified communication, cloud computing, networking technology, business methods, financial technology, robotics, and AI.
Adams also has extensive expertise in patent specification drafting, technology transfer, and strategic procurement. Having been in practice for nearly 30 years, he has represented a diverse range of clients, including pre-revenue start-ups, small to medium-sized enterprises, universities, Crown research institutions, and multinational corporations.
He is a former president of the New Zealand Intellectual Property Attorneys Inc. Moreover, he held various positions within the American Intellectual Property Law Association – a national bar association that represents individuals, companies, and institutions involved in the practice of patent, trademark, copyright, unfair competition law, and other fields of law affecting IP.
Adams praised FB Rice's culture and values, as well as its deep talent pool.