David Koedyk joins the patents group in Wellington as a senior associate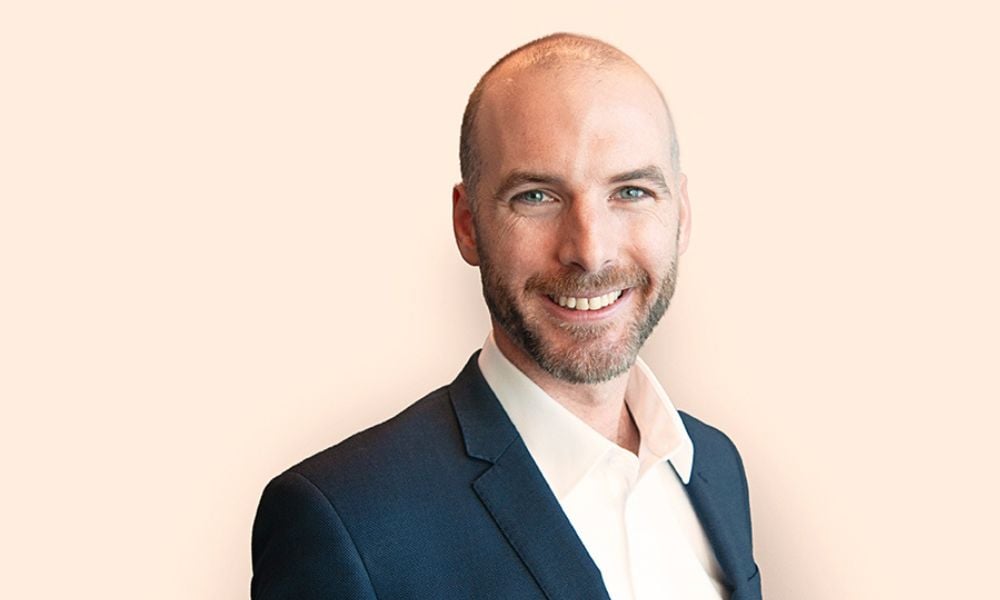 Chapman Tripp has expanded its patent services offering CT Patents with the appointment of David Koedyk.
Koedyk joins the patents team in Wellington as a senior associate. According to patents director Matt Sumpter, Koedyk's expertise "further broadens [their] patents offer across all fields of endeavour, from engineering and chemistry to software and deep technology."
Koedyk is an IP lawyer who specialises in chemistry and materials science. He regularly advises clients on patentability, invalidity, infringement, and freedom-to-operate matters.
Throughout his practice, he has managed trademark and patent portfolios for large food and beverage companies in New Zealand and provided freedom-to-operate advice on new dietary and infant formulations. In addition, he has developed IP strategies and secure patent protection for new technology developed by universities, research institutions, and start-ups across the country.
He also has a particular interest in medical devices, advanced materials, food technology, nanotechnology, and pharmaceuticals.
Before joining Chapman Tripp, Koedyk worked at specialist IP firms Catalyst and Baldwins. He also previously served as a patent examiner for the Intellectual Property Office of New Zealand.
He has been inducted as a fellow of the New Zealand Institute of Patent Attorneys.