Arthur Young is the NZ legal profession's longest-serving law firm partner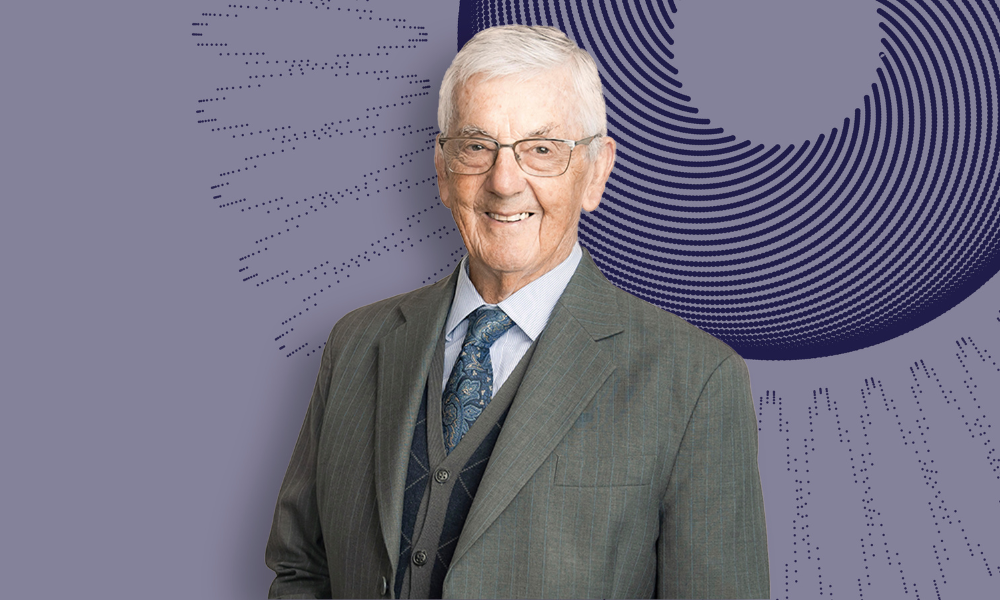 Chapman Tripp senior partner Arthur Young has announced his retirement from the partnership after a history-making 65 years in the New Zealand legal profession.
The Auckland-based veteran lawyer has led the firm's private client team and built a successful practice in corporate and commercial law, providing advice on advises on all aspects of trusts and other asset owning vehicles. Highlights from his storied career include heading up work on the Twin Towers in Shortland Street (1980s), ANZ Centre (1990s) and Vero Centre (early 2000's).
"Arthur has made a very significant contribution to Chapman Tripp and the legal profession throughout his career, and leaves an undeniable legacy. He is known for his sense of fun and also his relational trust with his clients, and has represented some of New Zealand's most notable business families," CEP Pip England said.
Young kicked off his legal career in 1957, and was admitted to the bar in 1959. In April of that year, he was named a junior partner at Sheffield and Young, which was among Chapman Tripp's founding firms.
Throughout his career, he has guided companies through global financial declines.
England praised Young's "intellectual rigour, unfailing enthusiasm, wide experience and dedication to client service", which England said has "helped shaped Chapman Tripp into the firm it is today."
"I have loved my life in the law, working alongside so many loyal long term clients and all of my long-enduring but supportive colleagues in the firm," Young said.
Arthur Young talks to NZ Lawyer about his career highlights and retirement plans later this week.