Brook Dyer ascended to the role of senior associate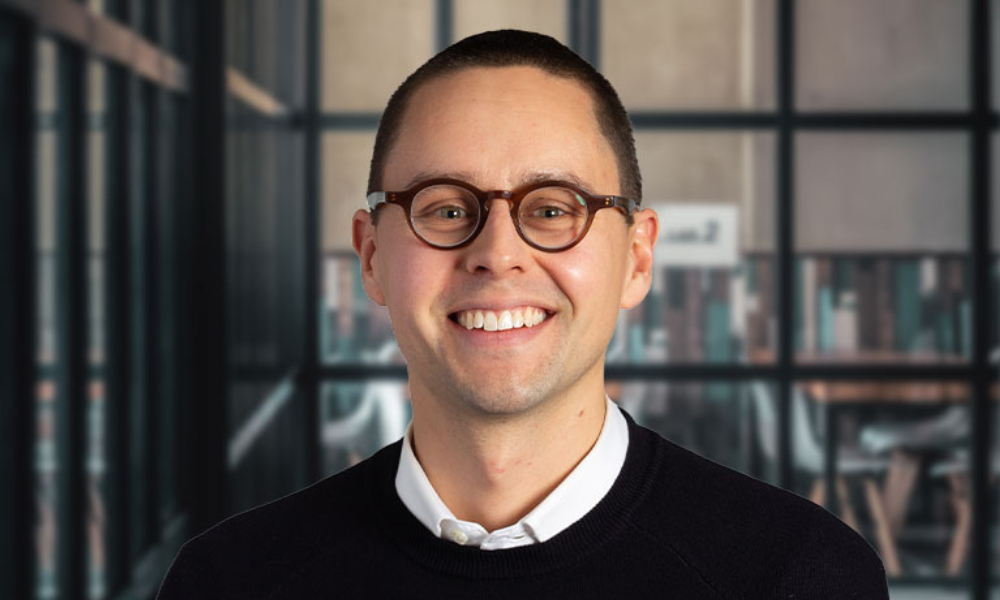 AJ Park has promoted associate Brook Dyer to senior associate, reported the New Zealand Law Society.
Dyer is part of the engineering and IT team in Auckland. He is a registered Trans-Tasman patent attorney who specialises in protecting innovations in the digital and high-tech space.
He has experience preparing and prosecuting patent applications across a broad range of technical areas, including digital electronics, medical devices, robotics, embedded systems, and a variety of software related fields. He also advises on various other facets of IP, such as patentability of inventions, freedom to operate, protection and commercialisation strategies, patent infringement, and validity analysis.
With multiple degrees in law, engineering, and commerce, Dyer helps businesses at the cutting edge of the digital and high-tech space turn their ideas into assets and understand their competitive landscape.
He first joined AJ Park in 2015. He then moved to Catalyst Intellectual Property in 2020, where he held an associate position for over a year before returning to AJ Park as an associate in 2021.
Related stories