Zac Fargher previously worked for the UK's Government Legal Department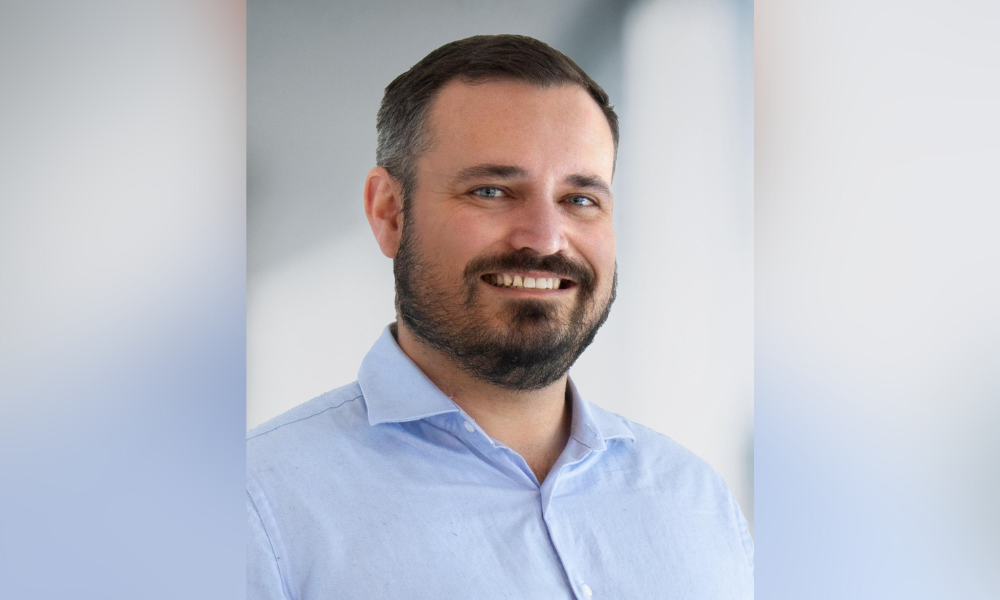 Simpson Grierson has elevated senior solicitor Zac Fargher to the role of senior associate.
Fargher first joined the firm in 2015. Subsequently, he moved to the UK and worked for the Government Legal Department – the UK government's principal legal advisers. During this stint, he advised on general public and regulatory law and issues arising out of Brexit and handled high-profile litigation matters for the UK government.
He then returned to private practice, holding an associate role at Bristows in London for three years. He re-joined Simpson Grierson as a senior solicitor in 2021. Currently, he is part of the public law and local government teams in Auckland.
"It was great to return to Simpson Grierson after gaining international experience. A combination of the work friendships, my high calibre team, and the exceptional client work made returning here a very easy decision," Fargher said.
Fargher specialises in public and regulatory law. He advises on regulatory and statutory compliance, policy development, and decision making and represents clients in judicial review proceedings, inquiries, and investigations before the High Court and several specialist hearing bodies.
Additionally, he has developed a particular expertise in local government law. He was seconded to the legal and governance team of a council-controlled organisation in Auckland. He also regularly advises councils and council-controlled organisations across New Zealand.
"Promotion to senior associate feels like a strong endorsement that I'm progressing in a practice area that I'm passionate about and where I have the chance to make a real difference both in terms of acting for decision makers, and for those whom the decisions affect," Fargher shared.
Added Simpson Grierson chair Anne Callinan, "We have a very strong alumnae network and it's a real testament to our firm's strong culture that we have such talented people returning to work with us after many years abroad."