She joined the Wellington-based law firm in 2016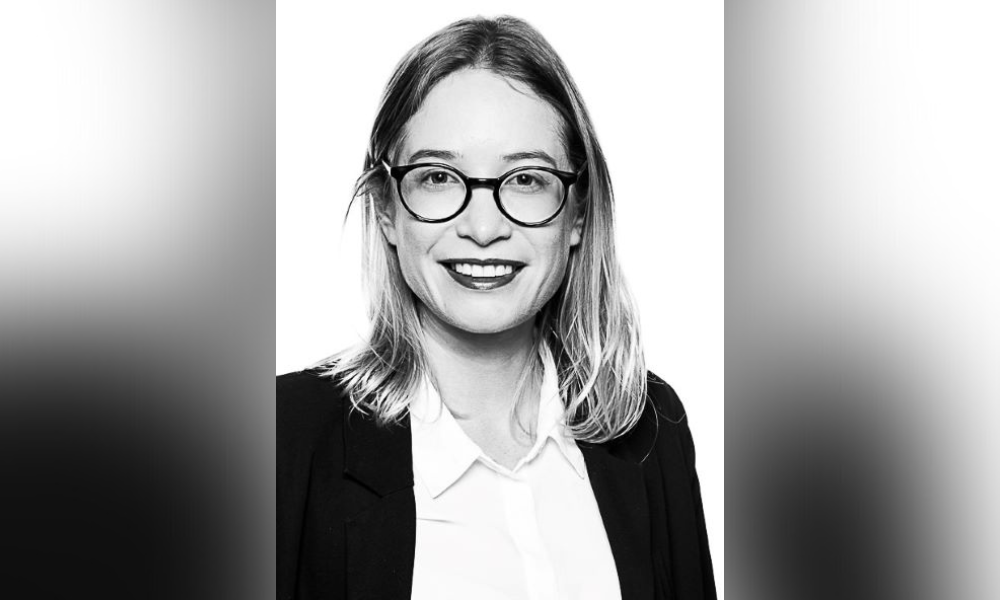 Gault Mitchell Law has promoted senior associate Jessica Temm as partner, effective September 01.
In her role, Temm focuses on the areas of property law, asset protection and commercial law, with a special interest in residential tenancy law.
Temm entered Gault Mitchell Law as a solicitor in 2016 before progressing as a senior solicitor in 2018. She became a senior associate in April 2021.
Prior to joining Gault Mitchell Law, Temm worked for the Public Trust gaining considerable experience in the area of trusts and estate administration. She was admitted as a barrister and solicitor of the High Court of New Zealand in 2013.
Beyond her main line of work, Temm is also a volunteer at the Wellington Community Law Centre.
Gault Mitchell Law is a leading Wellington law firm that has been serving clients around New Zealand for over 110 years.