Lawyers can expect an increase to legal aid eligibility thresholds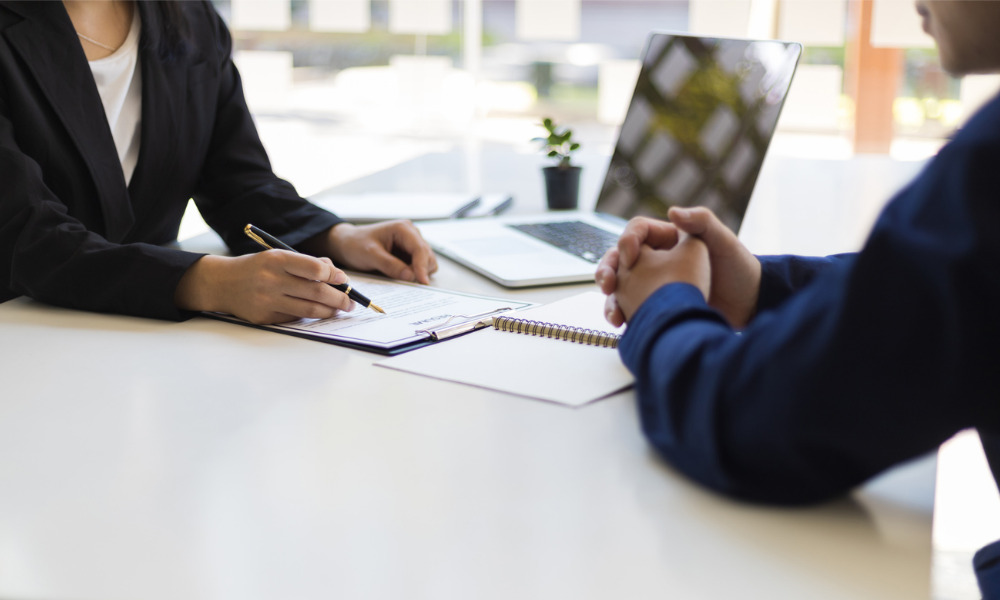 Legal Services Commissioner Tracey Baguley has announced key changes to legal aid scheme, effective January 1.
Baguley has confirmed key policy changes as part of the government's Budget 2022 investment, which will ensure continued access to justice by significantly strengthening the legal aid scheme.
A review conducted in 2018 revealed several barriers to accessing legal aid, including eligibility and repayment thresholds, issues with remunerations and the administrative burden legal aid places on lawyers. As a result, the government announced last year that is it investing $148.7 million on changing the legal aid settings regarding eligibility and repayments, and legal aid lawyer remuneration.
Last year the Legal Services Commissioner announced that the funding will provide 12 percent increase in the hourly rates of legal aid lawyers. In a recent letter to practitioners, Baguley has announced additional changes as part of Budget 2022:
An increase to the legal aid eligibility thresholds by 15 per cent
An increase to the debt repayment thresholds by 16.5 per cent
The removal of interest on legal aid debt
The removal of the $50 user charge on civil and family legal aid cases
In addition to this, the eligibility and repayment thresholds will both increase by 1.9 per cent over the next three years. These changes came into effect January 1.
With the removal of interest on legal aid debt, more legal aid recipient will have lesser repayment obligation. The Commissioner noted that interest will not be removed from debts where it has already accrued.
Baguley commented, "This is exciting and a huge step in the right direction for the legal aid scheme, one I hope will incentivise experienced legal aid lawyers to continue providing the service and also encourage new lawyers to come on board."
The Legal Aid Services' policies, including the grants handbook for providers, will reflect these changes.