The minister recognised the 'traumatic and distressing' experience of going through the court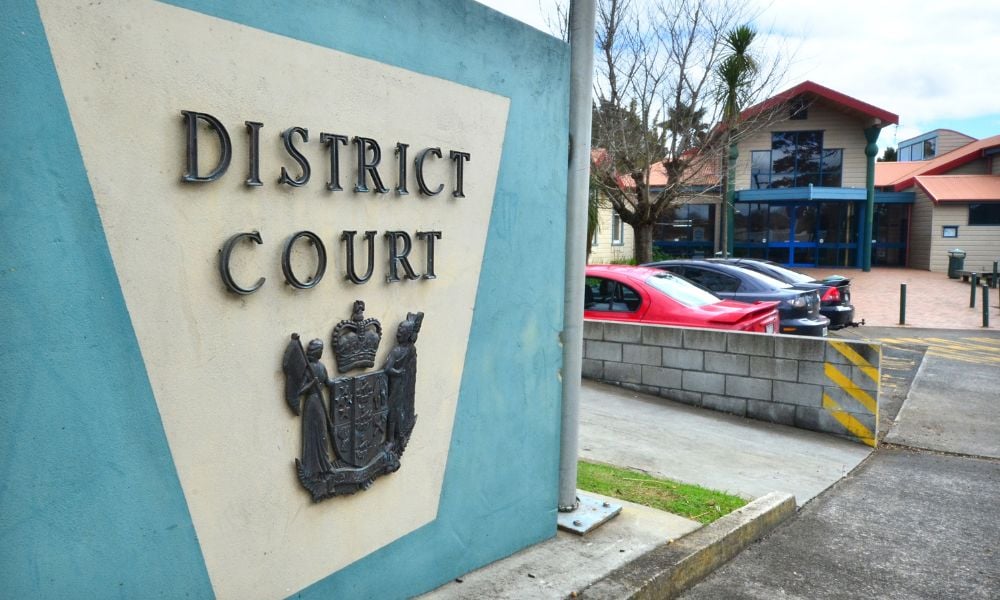 Justice Minister Kiri Allan has announced a new legislation that is expected to reduce delays in the Family Court.
The Family Court (Family Court Associates) Legislation Bill was introduced in response to the increasing backlog of cases and to alleviate delays. Allan acknowledged the "traumatic and distressing" experience of going through the Family Court and emphasised the importance of minimising delays.
The new law will establish a Family Court Associate, a judicial officer who will focus on a mixture of judicial and registrar's tasks to free up judges' workload and enable them to progress substantive matters more quickly. Some examples of the work that the Family Court Associates will carry out include directing parties to undertake dispute resolution, making orders by consent, appointing lawyers, and convening settlement conferences.
This new role is based on one of the recommendations in the 2019 report, Te Korowai Ture ā-Whānau. The government is undertaking a phased approach to the report's recommendations, as the transformation of the family justice system is a five to ten-year project. Some of the ongoing work to address includes:
Increasing the number of judges in the Court of Appeal, High Court, and District Court through to June 30, 2025;
establishing the Criminal Process Improvement Programme and developing a best practice in court procedure to minimise delays; and
Establishing a joint work programme with Te Whatu Ora, the Ministry of Health, and Corrections to address issues around court-ordered forensic reports.
Allan recognised that "the work of the Family Court is incredibly important. It deals with a diverse set of issues, from the care and protection of children and family violence, through to divorce and relationship property."
The justice minister also emphasised that an accessible Family Court that can operate without undue delay is crucial for the overall functioning of the justice system and for ensuring better access to justice for all New Zealanders.