Mallon previously worked as a partner at Bell Gully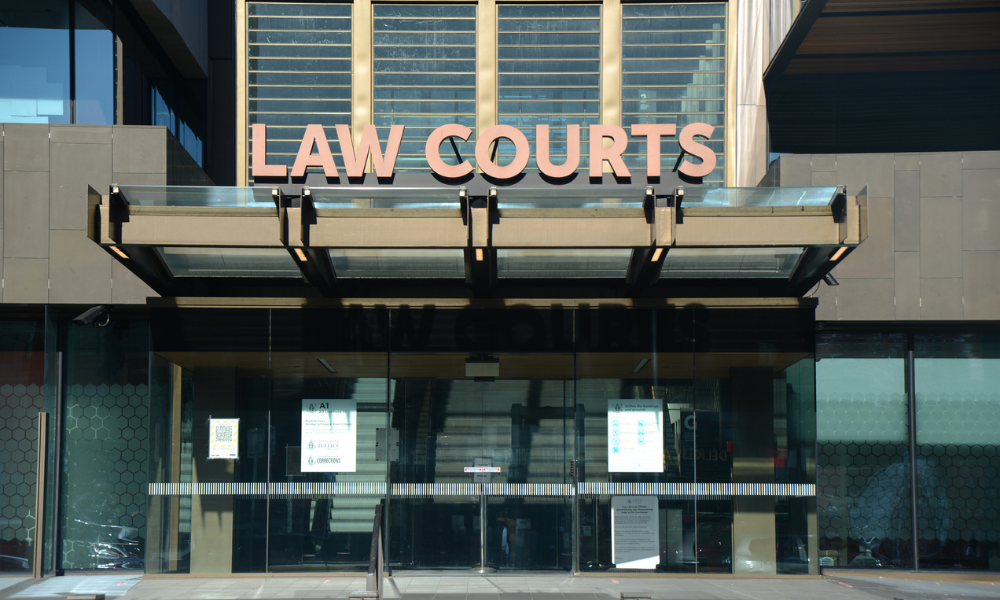 Attorney-General David Parker has announced the appointment of High Court judge Jillian Maree Mallon to the Court of Appeal and District Court judge Andrew John Becroft QSO to the High Court.
Mallon was appointed judge of the High Court in 2006. She obtained a law degree from Otago University in 1988 and an LLM from New York's Cornell University in 1993. Mallon joined Wellington-based law firm Bell Gully in 1988 as a solicitor in the litigation department and became a partner in 1998, specialising in general commercial litigation in the areas of competition, media, and public law.
She has represented publishers and provided media law advice. She has likewise provided public law advice to decision-makers and clients affected by statutory decisions. She has represented a crown entity on its disputes with suppliers and appeared on the crown entity's behalf in mediations and litigations. Mallon has also advised insurers and insured on professional indemnity matters.
Mallon taught competition law at Victoria University from 1999 to 2005 and was appointed an honorary fellow of the university in 2005.
Becroft earned a law degree from the University of Auckland in 1981. He joined Auckland law firm Fortune Manning as a solicitor and was eventually appointed associate. In 1986, he co-founded the Mangere Community Law Centre, where he practised until he became a barrister sole in 1993, specialising in criminal and traffic law.
In 1996, Becroft was appointed a District Court judge, sitting in Whanganui. From 2001 to 2016, he was the principal youth court judge, focusing on youth justice law and practice while continuing to sit on criminal jury trials, sentencing, and list courts. From 2016 to 2021, he served as the Children's Commissioner of New Zealand. In the 2022 Queen's Birthday and Platinum Jubilee Honours, he was appointed a Companion of the Queen's Service Order for services to the judiciary, children, and youth.
Mallon's appointment is effective March 20, while Becroft will take up his appointment on May 2, sitting in Auckland.