Nicolette Luke aims to prove that in-house legal teams add much value to any organisation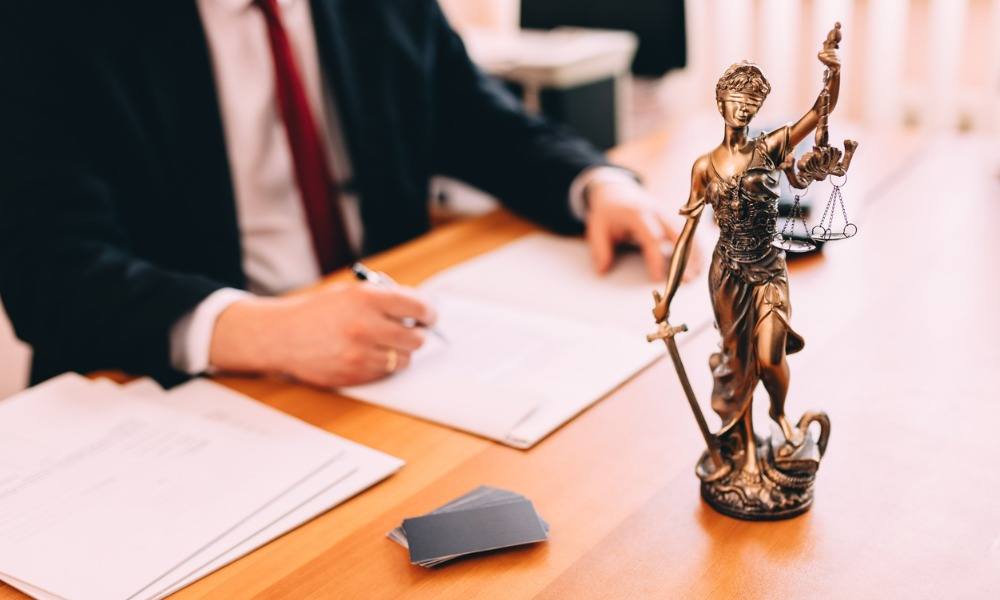 As an in-house lawyer, one of Nicolette Luke's objectives is to shoot down the idea that requests for legal advice are roadblocks.
Cigna Life Insurance New Zealand's associate GC has made it a goal to prove that in-house legal teams are valuable to all organisations. Luke is Cigna's representative on the regulation committees of the Insurance Council (Te Kāhui Inihua o Aotearoa) and the Financial Services Council of New Zealand, and she is looking to effectively guide Cigna through the dynamic and complex regulatory environment of the financial services industry.
"There is a huge amount of new regulatory changes and legislation across the financial services sector which will be introduced over the coming years," she explains, pointing out that the organisation must be prepared for these changes while still keeping an eye on ever-evolving challenges spurred by COVID-19.
"While legislative reforms coming thick and fast with no signs of slowing down can be challenging at times and timelines have been impacted as a result, this is a reality of the situation and just something we as in-house lawyers will have to deal with on a daily basis and adapt to, as best we can!"
The innovativeness of in-house lawyers has become key to maintaining relationships with key stakeholders.
"Managing expectations with internal and external stakeholders has become more important, and the lack of face-to-face contact has reinforced the increased relevance of communicating effectively and transparently to ensure our advice and approach remains well aligned with the business' strategic priorities," she told NZ Lawyer.
"As in-house lawyers in 2022 (and beyond!), we are now required to have a broader scope and more of a strategic lens when providing legal advice, a more tactical view of issues facing our business and wider industry and have become more conscious of the need to adopt a more strategic approach to risk-management and risk mitigation."
Nicolette Luke is listed among this year's crop of Rising Stars.