One of the partners led Reed Smith Singapore's office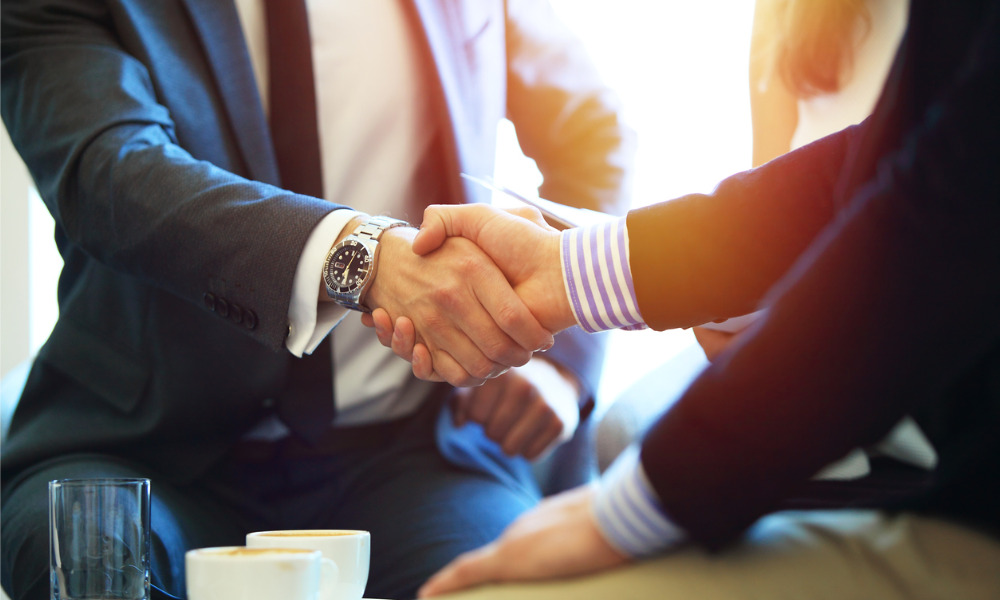 Two partners at Reed Smith Singapore have jumped ship to HFW's Singapore office.
Peter Zaman joined HFW's global transactional practice in January, while Dan Perera's appointment was announced on Monday. Both are commodities experts.
Zaman led Reed Smith's Singapore branch before making the jump to HFW, and was previously a partner at Clifford Chance. He has spent over two decades working in transaction law, and also has considerable experience in handling matters related to structured finance, energy and resources, environment and climate change, renewables and sustainability.
He has particular expertise in working on China-related deals and concentrates on onshore and offshore commodity derivatives, including the regulatory aspects of such transactions.
"Peter is acknowledged as one of the world's leading commodities specialists and is an outstanding addition to our team. Singapore is an important hub for our global commodities practice, and Peter's range of expertise in commercial and financial derivatives, emissions trading and climate finance, and regulation is second to none," said Alistair Feeney, HFW's global commodities head.
Meanwhile, Perera focuses on disputes and complex contractual arrangements in energy and resources, commodities and international trade. He has worked with global clients on multijurisdictional disputes involving oil and gas (especially LNG), shipping, construction and mining.
He has played a role in international arbitration involving SIAC, LCIA, ICC, LMAA and UNCITRAL rules. He has also assisted in establishing commodities contracts that have since been held up as industry standards.
Perera also served as BHP's senior in-house counsel for a number of years. He has been admitted to practise in several countries, including New York and Australia, and is able to practise as a solicitor-advocate in the UK.
"This is another very exciting hire for our global commodities group. Dan's physical commodities expertise – particularly in the oil, LNG and mining sectors – further strengthens our client offering in the key hub of Singapore and creates significant opportunities across our global team," Feeney said.
"I am delighted to be joining such a strong energy, resources and commodities practice, and one with a long-standing history of excellence in Singapore," Perera said. "HFW's relentless focus on sectoral excellence is a huge draw for both myself and for our clients, who – speaking from my own experience – truly see the value in so many market-leading practitioners being under the same umbrella. I very much look forward to being a part of this tremendous global team."
The partners' moves were both subject to standard regulatory approval.
For HFW Singapore head Mert Hifzi, the new hires showcase the firm's commitment to bolstering its presence in the country just in time to celebrate its 30th anniversary in Singapore.