New species legislation is urgently needed to address the nation's biodiversity crisis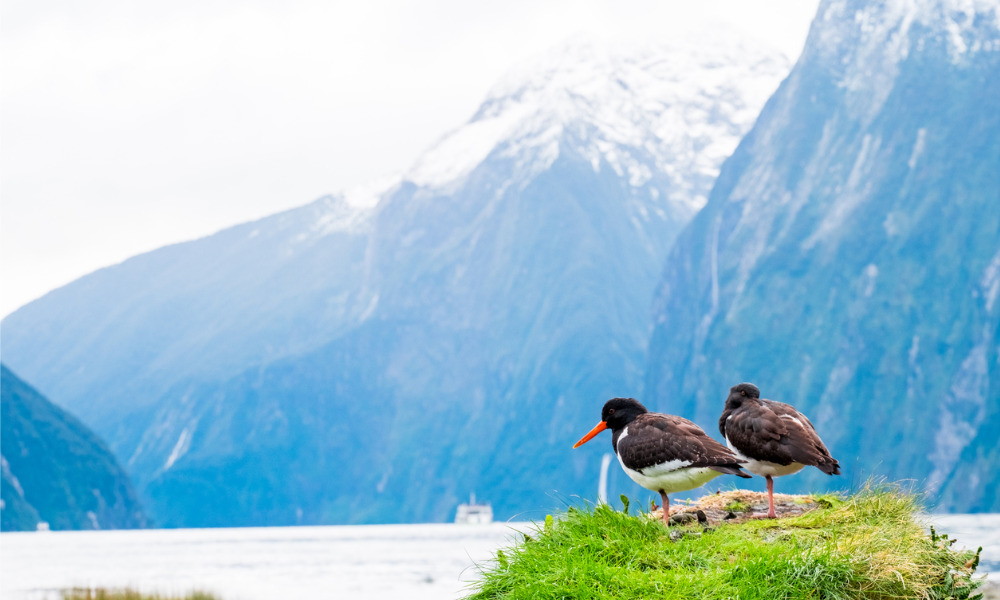 Minister of Conservation Willow-Jean Prime has announced that the 70-year-old Wildlife Act will be replaced with modern, fit-for-purpose legislation to protect native species better and improve biodiversity.
Highlighting the urgency of this move, Prime emphasised the dire situation facing New Zealand's biodiversity, with over 4,000 native species currently under threat, some on the brink of extinction. The new legislation aims to address the myriad threats these species face, including the impacts of climate change, invasive species, and habitat loss.
"New species legislation is urgently needed to address New Zealand's biodiversity crisis," Willow-Jean Prime said.
The decision to amend the Wildlife Act comes after a comprehensive review by the Department of Conservation, which found that the existing law lacked a clear sense of purpose and was ineffective at protecting at-risk or threatened species. Notably, not all native species were covered by the current regulation.
Repealing and replacing the existing act will follow standard legislative procedures during the next parliamentary term. "The DOC review reinforced strong support for reforming the Wildlife Act and a shared vision for native species and their habitats," Minister Prime said.
Prime also assured the public that this decision aligns with the community's shared vision, "This is something the community has been calling for, and we are committed to ensuring taonga are taken care of for future generations."
An independent Strategic Oversight Group also provided advice and valuable input into the DOC review. Group members have diverse skills and expertise in te ao Māori, conservation, law, environmental policy, tourism, science, game animal management and governance.
Prime expressed her gratitude for the contributions made by the strategic oversight group and the DOC's analysis, emphasizing that replacing the Wildlife Act would lead to enhanced species protection and better outcomes for biodiversity.
"Their expert advice and DOC's analysis of the Wildlife Act identified that replacement of the Act would achieve greater protection of species and improved biodiversity outcomes," Minister Prime commented. "I thank all those who have participated so far and provided perspectives that have informed the review of the Wildlife Act."