The employment law star has been guiding employers through sensitive issues like vaccine mandates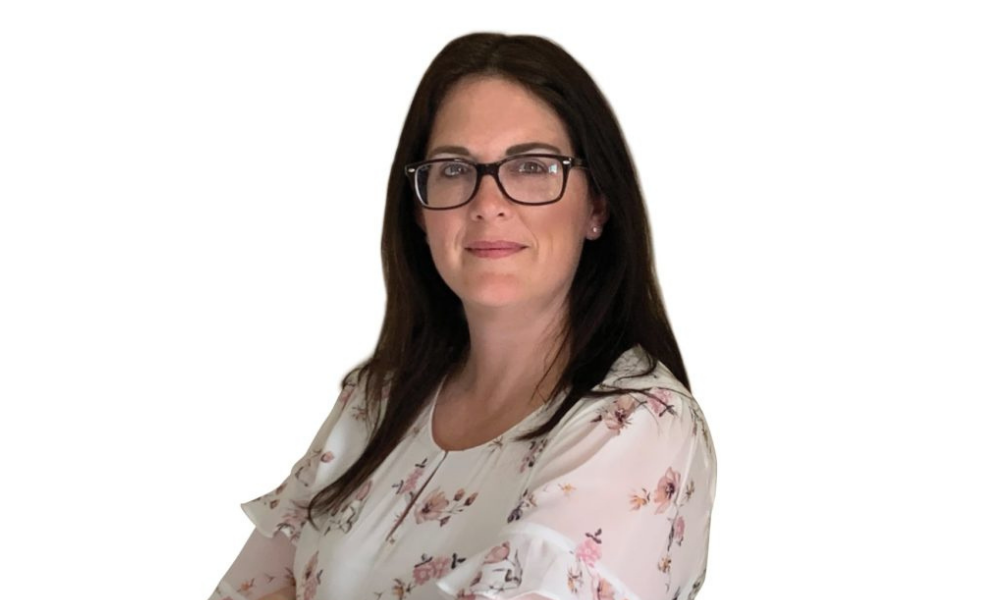 Anthony Harper has welcomed a new partner to help the firm's clients navigate tricky employment law issues birthed by COVID-19.
The firm announced on Monday that Anne Wilson was the latest addition to the partnership in Christchurch. The seasoned employment law specialist has been providing guidance to employers on matters like vaccine mandates.
"The fallout from COVID has created some of the greatest societal polarisation in living memory, and as New Zealand adjusts to the realities of living with the virus, workplaces are often at the forefront of the debate," she wrote in a post on Anthony Harper's website. "Vaccination and mask mandates, the prospect of a return to physical workplaces for those presently operating remotely and privacy considerations are just some of the things keeping employers up at night, and the experience of countries who are further on in their living-with-COVID journey tell us the issues only get more complex as time goes on."
The hard decisions employers make in relation to the pandemic are "arguably amongst the most important of the foreseeable future," Wilson added.
"The issues around COVID are divisive, personal and polarising, but they can't be left unresolved. Organisations have obligations to all their employees: those who can't be jabbed, those who choose not to, and those who remain vulnerable even once fully vaccinated," she explained. "Employers who are doing well in these times are those who listen first and who have a good understanding of how staff feel before making, and sharing, changes. They ensure decisions are made with staff, not in isolation from them, and that those decisions are congruent with the organisation's values and culture. When it comes time to implement changes, they do it with sensitivity and an acknowledgement of the complexities of the times."
With 16 years in the field under her belt, Wilson has worked on all aspects of employment law, including complex restructures, general advisory work and litigation. She has provided input on the employment aspects of large corporate transactions and has negotiated exits involving key members of organisations.
In particular, she is an expert in navigating the Holidays Act, having played a key role in Vodafone's Holidays Act Remediation project. She also worked in-house at the Employers and Manufacturers Association.
Anthony Harper praised Wilson's experience in a LinkedIn post.
"Anne comes to us with impressive employment law experience gained primarily at a top tier law firm, but also in-house with the Employer's and Manufacturers Association (EMA) and Vodafone. We are privileged that Anne has chosen Anthony Harper for this next significant step in her career," the firm wrote.