With the appointment, the firm adds the area of agribusiness to its specialist offerings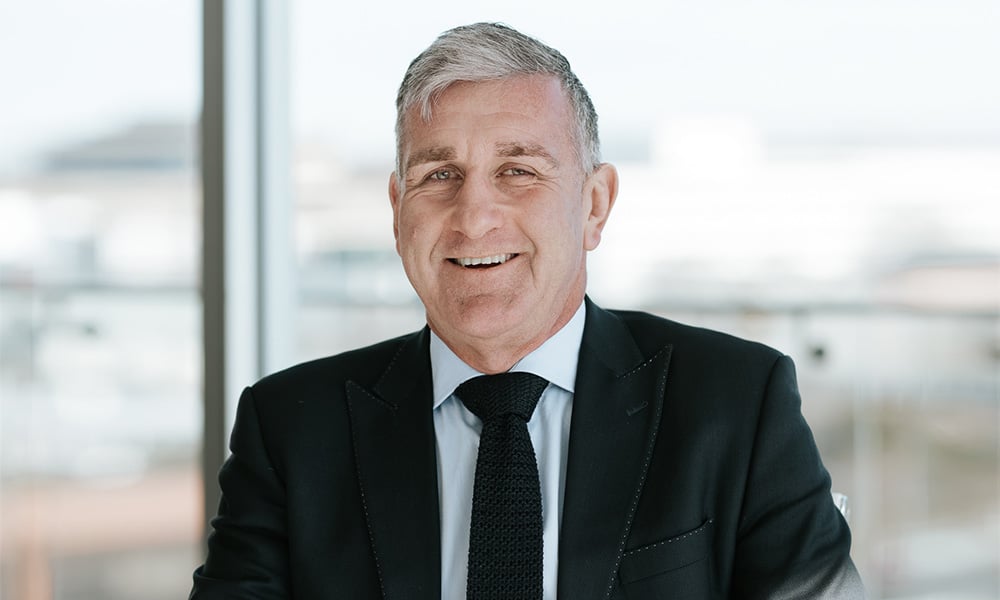 Anthony Harper has grown its partnership with the addition of agribusiness specialist Mark Dineen.
The move enables the firm to incorporate agribusiness into its range of specialist offerings, Anthony Harper said in a LinkedIn post.
"Mark brings a unique mix of on-the-ground experience, having spent 16 years as a stock and station agent, and as much time again as a lawyer working exclusively with the agriculture sector. He brings a great deal of wisdom and practical understanding of the sector honed in years spent on the ground, combined with the ability to operate at a very high strategic level," the firm wrote in the post.
Dineen has expertise in working with agribusinesses of various sizes. He is knowledgeable about the different struggles and opportunities facing businesses in this sector.
His experience includes leading a transaction that involved the highest-priced acquisition of a dairy farm by auction in New Zealand. He also guided the ~$200m restructure of a local dairy partnership.
Dineen oversaw the process of selling and disposing of new species of livestock in the country, and has tackled a number of finance-related concerns as well.
Prior to joining Anthony Harper, he helmed a Christchurch-based firm as owner and partner for 18 years.
"People come for legal advice, but what they are really here for is solutions to problems. We provide manageable solutions, and understand that although agribusiness is a business, some issues are sensitive and some are intensely private. We see the people behind the transactions," Dineen said in a statement on Anthony Harper's website.
The firm described Dineen as a rare find in the industry.
"Agribusiness is such a key driver of the New Zealand economy – yet the number of lawyers who can call themselves true specialists in this field are few and far between," Anthony Harper said on LinkedIn. "Often, they'll specialise within the area of a very specific kind of work, like environmental law or international transactions. It's rare to find a lawyer working in this field who excels across the range of work that is so critical to the sector."
Dineen will be working in the firm's Christchurch office. In addition to bolstering the agribusiness offering, he will also be adding to the firm's corporate advisory expertise.