The newly elevated lawyer has closed important deals for key clients in his four years with the firm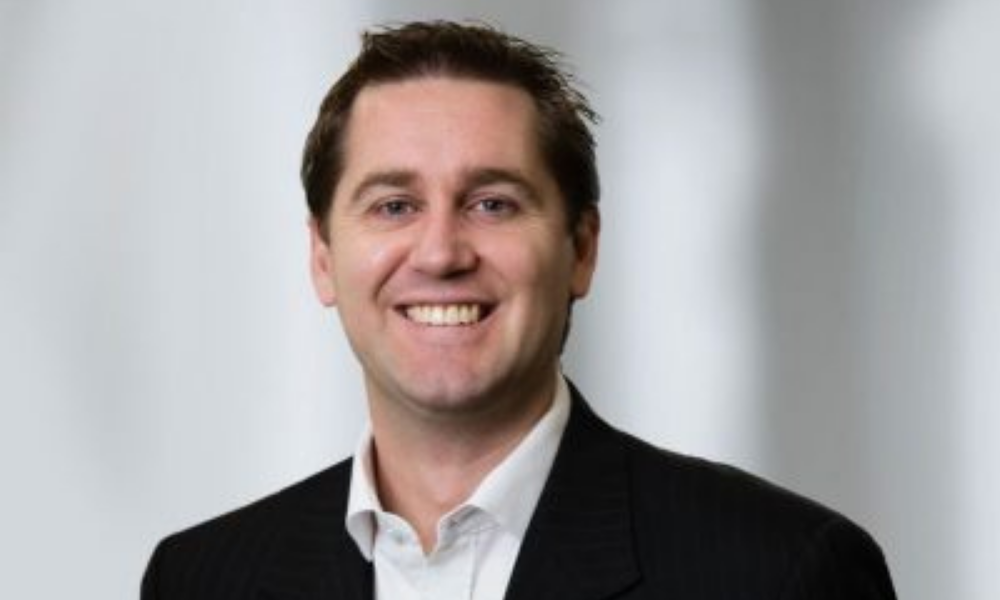 Anthony Harper has bolstered its tech and electricity practice with the promotion of specialist Matt Smith to the partnership.
"Tech commercialisation and capital raising, infrastructure asset management, mergers and acquisitions, Software as a Service, and privacy/data protection are just some of the areas showing significant growth. Clients in need of these services need lawyers who can work at their pace, and quickly come up to speed with their priorities," managing partner Malcolm Hurley said in a statement published by NBR. "At the same time, they need all the usual intellectual rigour and careful risk analysis that is at the heart of good practice. Matt brings that balance to the work."
Smith first joined Anthony Harper in 2017. He has guided clients on matters involving the commercialisation of technology, the roll-out and maintenance of electricity and other infrastructure assets, IT systems development, implementation and support, IT and telecommunications outsourcing, managed service and "as a Service" arrangements, privacy/data protection, M&A, joint ventures/shareholders' agreements and capital raisings, the firm said on its website.
During his four-year run with the firm, he has closed important deals for key national clients. Matters involving the optimisation of corporate structures, sustainability and environmental impacts, and the regulation of disruptive technologies are also on his plate, according to NBR.
Smith said in a statement published by NBR that areas like tech commercialisation and privacy/data protection are "evolving at a pace that demands an ongoing understanding of the environment, the ability to respond rapidly to changes in it, and to adapt to the working styles of individual clients."
COVID-19 in particular has been "a catalyst for transformational change," with investors and buyers gravitating towards tech business with "global potential."
"In 2020, a lot of the focus was naturally around the immediate response to COVID-19. There is now greater emphasis on overall strategic direction, and we are seeing a lot of innovation, including some exciting new tech and organisations looking to move into new markets," Smith said.
Thus, while restrictions have hampered some of his clients, they have also birthed big possibilities for others.
Smith ascended to the partnership with immediate effect on 9 July.