Frances Lear has worked with the Inland Revenue and the justice ministry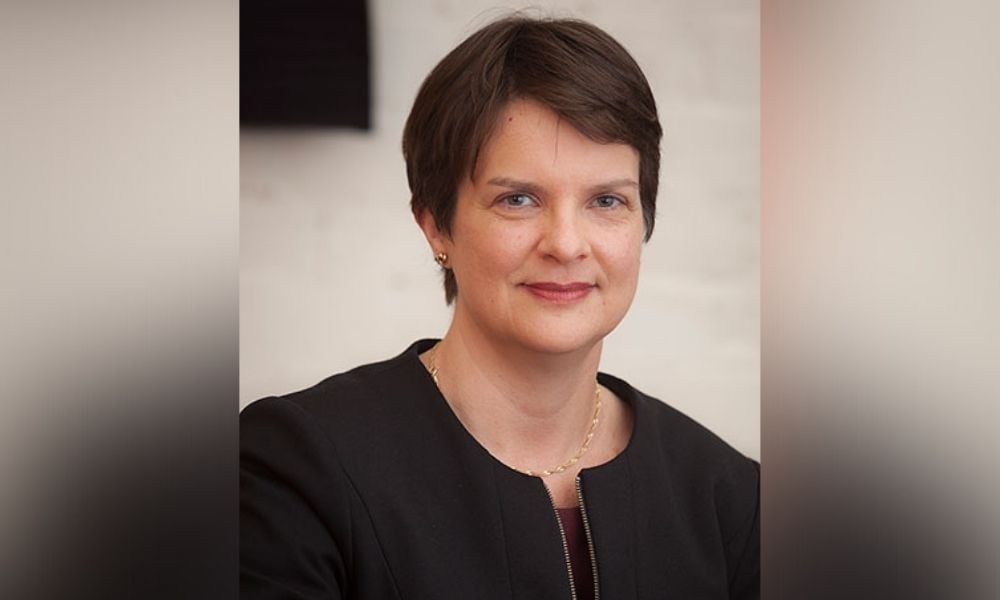 Wellington firm McBride Davenport James has promoted senior associate Frances Lear to partner, reported the New Zealand Law Society.
Lear first joined the firm as a senior associate in 2014. She has been practising in employment law for 18 years.
She advises corporate clients and individual employees on all aspects of employment law. She represents clients in mediation proceedings and settlement negotiations and regularly appears before the Employment Relations Authority.
Lear has a particular interest in dispute resolution. She has also provided practical training and seminars for managers and human resources practitioners on a wide variety of employment topics.
Prior to joining McBride Davenport James, Lear sat on the board of trustees of Amesbury School in Wellington for over two years. She was previously an in-house counsel for the Inland Revenue and the Office of the Auditor-General.
She also took on senior associate and senior solicitor roles at DLA Phillips Fox and Cullen - The Employment Law Firm, respectively.
In addition to her employment law practice, Lear has extensive expertise in policy and law reform work. She served as a legal adviser for the Ministry of Justice, and was once a policy analyst with the New Zealand Defence Force.