The firm also welcomed a senior associate and two associates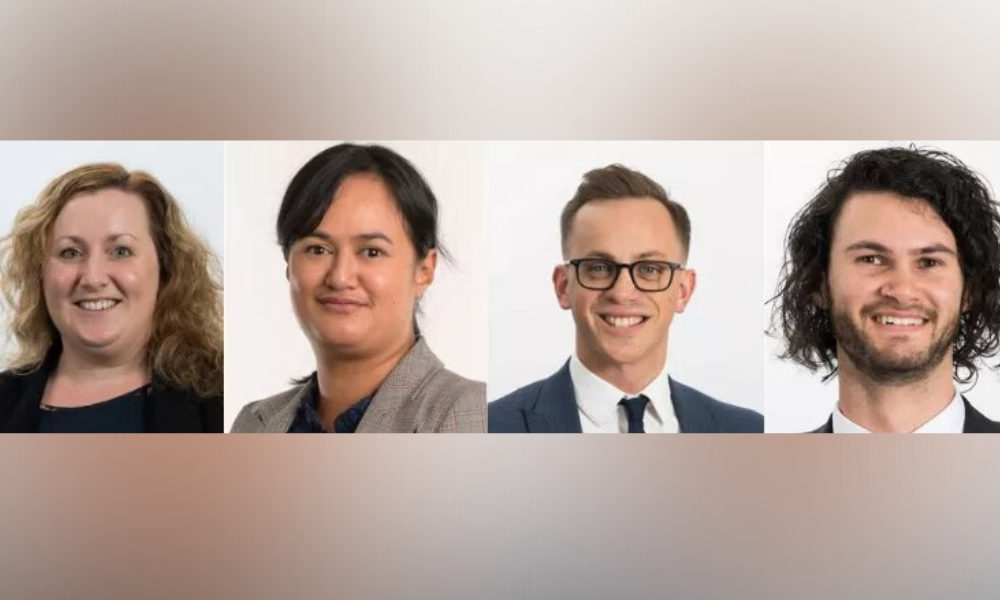 Dundas Street has promoted senior associate Chloe Luscombe to partner, reported the New Zealand Law Society.
Luscombe first joined the firm in 2015. She has significant expertise in legislation affecting the application of employment law. She has acted for numerous employers and employees across New Zealand.
Apart from her legal work, she regularly provides expert commentary in the media and presents seminars and webinars on employment law. Moreover, she sits on the editorial board of the Employment Law Bulletin.
Before joining Dundas Street, she held executive officer and secretary positions in the Postal Network Access Committee − an independent majority committee that oversees arrangements for access to New Zealand Post's nationwide mail network by other postal operators.
She has been recognised by Legal 500 as a "Rising Star" for her expertise in employment law.
Meanwhile, associate Barnaby Locke and solicitor Jack Rainbow have been elevated to senior associate and associate, respectively. The firm also welcomed Sianatu Lotoaso as an associate.
Locke has been with the firm since 2017. He has developed expertise in employment litigation and made appearances before all levels of court, including the Employment Relations Authority, the Employment Court, the Court of Appeal, and the Supreme Court.
Rainbow focuses his practice on employment relations and dispute resolution. He previously worked for a Māori legal firm specialising in issues relating to Te Tiriti o Waitangi and Waitangi Tribunal claims.
Lotoaso specialises in all aspects of employment law, including dispute resolution and disciplinary processes. She was once part of the employment team at Simpson Grierson in Wellington.