The court ruled that the parties' arguments were identical to those advanced in previous litigation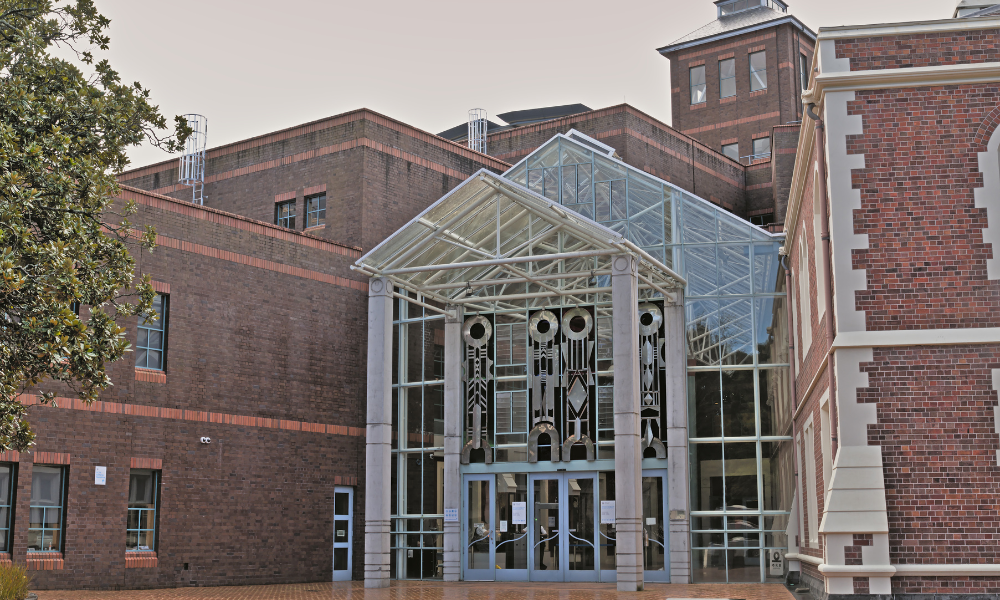 The Court of Appeal has rejected an application to recall an arbitral award because the arguments of the parties were identical to those advanced in previous litigation.
In Navaratnam v HG Metal Manufacturing Limited [2023] NZCA 10, HG Metal obtained an arbitral award in Singapore against the respondents Vashiharan Navaratnam and Sherine Navaratnam. Accordingly, HG Metal brought a judicial action to enforce the arbitral award. The court eventually entered a judgment against the respondents. In turn, the respondents appealed the entry of judgment.
The respondents argued that HG Metal still needed to satisfy the statutory requirements for recognition and enforcement of the award under art. 35(2) of the Arbitration Act of 1996. The respondents said HG Metal failed to provide a properly authenticated copy of the award. The Navaratnams asserted they were not obliged to take further steps because of HG Metal's failure.
The court struck out the respondents' appeals, finding that the Navaratnams sought to circumvent the principle of finality by relitigating an issue that had already been finally determined. The respondents then applied to have the judgment recalled.
The court addressed Vashiharan and Sherine's positions separately. It found that Vashiharan had no standing in the proceedings because he had been adjudged bankrupt, and his assignee had elected to discontinue the lawsuit. In contrast, Sherine Navaratnam has not been adjudicated bankrupt, so the court decided to consider her recall application against the relevant principles. Nonetheless, the court ultimately decided to reject Sherine's recall application.
The court noted that the circumstances in which a judgment can be recalled are "very narrow." Case law provides three categories of cases in which a judgment may be recalled:
in cases where there has been an amendment to a relevant statute or regulation or a new judicial decision of relevance and high authority
in cases where the counsel has failed to direct the court's attention to a legislative provision or authoritative decision of plain relevance
if justice requires that the judgment be recalled for some other special reason
The court cautioned that a judgment should not be recalled to recognise a challenge to substantive findings of fact or law. In addition, recall is improper if made to allow a party to recast previous arguments or advance arguments that could have been raised earlier but were not.
In this case, the court found that the grounds on which Sherine Navaratnam sought to recall the judgement were identical to those advanced in previous litigation. The court pointed out that the underlying theme of Sherine's arguments includes the assertion that HG Metal has not satisfied the statutory requirements for recognition and enforcement of the arbitral award. The court said this argument has been finally determined and cannot be reopened, no matter how it was recast.
The court ultimately declined the respondents' recall application and ordered that HG Metal is entitled to indemnity costs of over $6,000.