The newly promoted partner specialises in complex commercial and tax disputes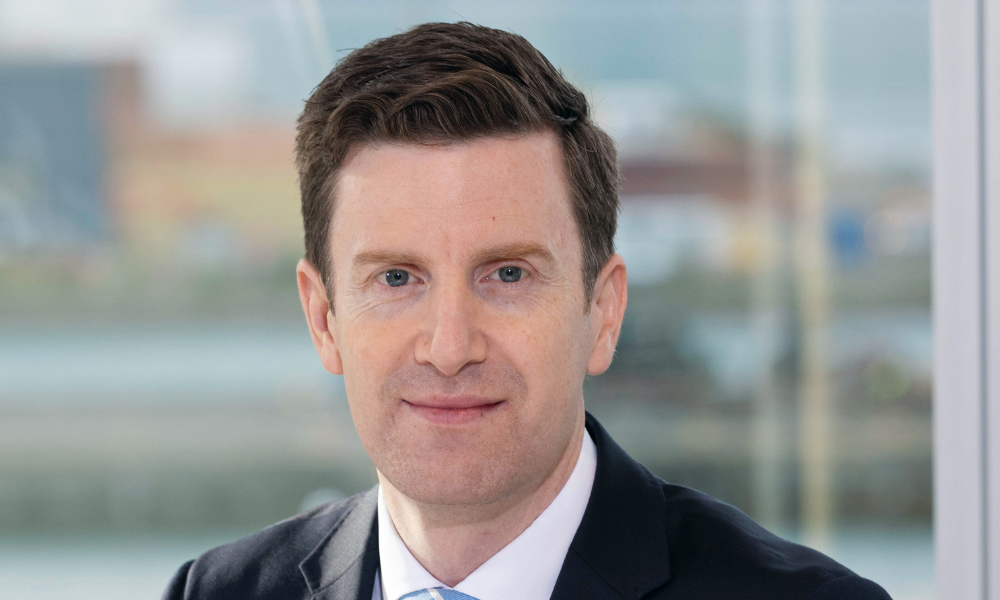 Bell Gully has recently welcomed Wellington litigation lawyer Julian Brown to the partnership.
Brown joined the firm in May 2022. He is an experienced commercial litigator specialising in complex commercial and tax disputes. His practice encompasses litigation, dispute resolution, commercial contracts, banking and finance, tax, and insurance.
Brown has a broad commercial and regulatory practice across various industry sectors. He has advised clients on disputes arising from commercial contracts, construction projects, insurance claims, financing arrangements, disputes relating to directors' duties, confidential information, insolvency, and tax.
Brown has acted for clients in deputies at all levels of the New Zealand court system and in international arbitrations, mediations, and expert determinations. His international experience includes working at Hogan Lovells in London from 2016 to 2017; he also worked with London-based Joseph Hage Aaronson LLP, where he advised clients in major English commercial litigation and international arbitrations.
Among Brown's accomplishments is acting for a sovereign nation, as a claimant, in a dispute with a foreign construction company in relation to a failed infrastructure project. He has also represented a "Big 4" accounting firm, as receiver of a finance company, in cases involving claims against the company's directors and auditors.
Brown has acted for multinational businesses and "ultra-high-net-worth" individuals in tax disputes and investigations involving HM Revenue and Customs and various European tax authorities.