Brendon Prebble believes that firms can learn much from startups when it comes to value pricing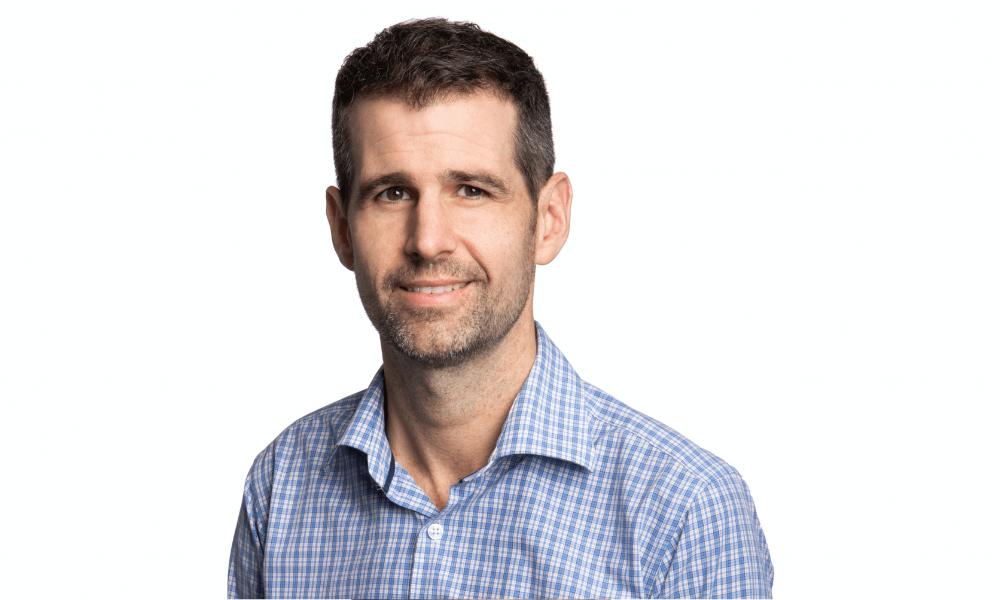 Brendon Prebble never intended to be a lawyer, and says he got into the field "by accident." However, the variety provided by the law drew the M&A specialist back to the practice after a few years working in the early-stage venture spaces within the US and UK.
Prebble had a memorable stint working with Time Warner while practising in New York, and has also worked with MinterEllisonRuddWatts. He was appointed associate partner at EY Law in October, and has hit the ground running as he prepares to guide the expansion of the firm's corporate law offering.
In this interview, Prebble talks about how law firms have a lot to learn from startups when it comes to value pricing and how the profession needs to make moves to better retain young lawyers as borders reopen.
What made you choose a career in law, and what's your favourite part of the job?
I got into law by accident and actually stepped away from practising for a number of years to work in the early-stage space (both in operating and investment roles). When I returned to NZ a couple of years ago, I decided to get back into law as I missed the variety it offers.
What is the most memorable case you've taken on/been involved in?
During my time in New York, I helped Time Warner spin-off AOL, one of the dot-com pioneers. The transaction took over a year to implement and unwound the biggest corporate merger in history, which was a bittersweet moment for all involved.
What is going on at the firm? Are there any new programs and initiatives that you're particularly interested in?
EY has made the global decision to invest heavily in building out its legal service offering. The intention is not for it to be a full-service law firm but rather a complementary legal offering that sits alongside the consulting, people advisory, tax and transactions teams. Our clients value having a multi-disciplinary team that can address all facets of the issues they bring to us. We don't take a silo'd approach, and our clients can pick what they need from us, allowing us to build bespoke solutions that best service them.
What tech-related initiatives adopted by the firm, if any, are you most excited about?
EY continuously invests in building out new technology solutions to improve the way we deliver our services and the way our clients do business. The firm has its own tech incubator, EY Foundry, which supports businesses looking to build products that complement EY's service offerings.
What should the profession and law firms focus more on?
Moving away from the billable hour. It's an outdated model that often doesn't align with the interest of the client. Law firms could learn a lot from start-ups when it comes to value pricing.
What are the challenges you expect in your practice, and in the business of law in general, going forward? What challenges are particularly pressing in the country's legal industry?
Talent drain. COVID-19 has delayed the OE plans for a number of lawyers, but that will change with borders slowly re-opening and making the retention of young lawyers more challenging.
What are you looking forward to the most in the coming year?
Being able to travel again!