The new NZ corporate law head was previously a partner at MinterEllisonRuddWatts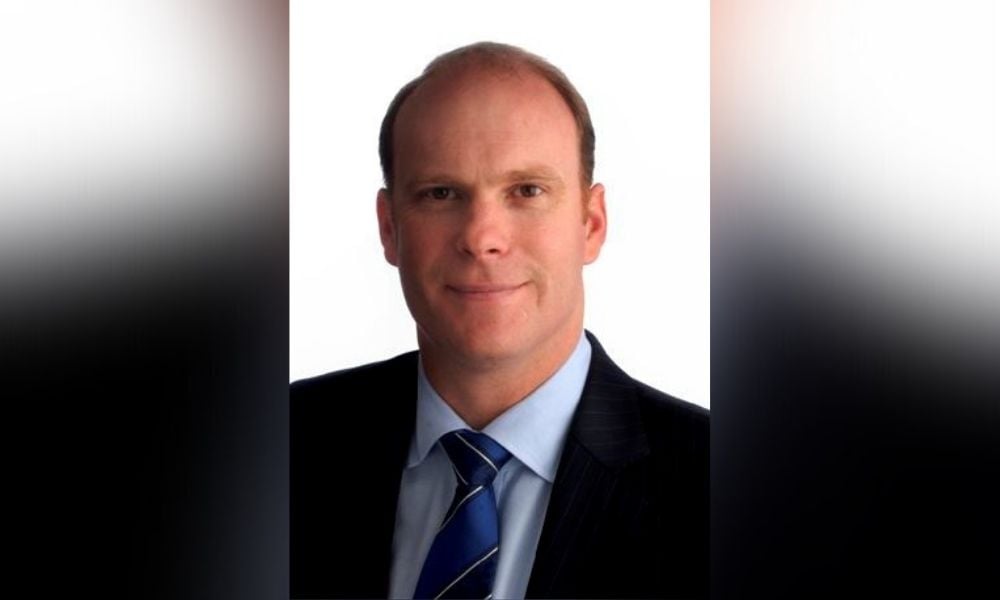 EY Law has brought in a former Olympian to lead the charge as it extends its corporate law offering across New Zealand.
Cameron Taylor has worked across the US, Europe and Australia. He has lent his expertise to strategic corporate transactions, M&A, takeovers, joint ventures, restructures, capital raises, IPOs and corporate governance matters.
His clients include private and listed companies, financial institutions and PE firms not just in New Zealand, but across the globe. Prior to making the jump to EY Law, he was a partner at MinterEllisonRuddWatts, and had logged stints in New York and London.
At present, Taylor chairs the New Zealand Board of Athletics, and was on the American Chamber of Commerce board.
Taylor is joined by Brendon Prebble, who takes up the position of associate partner, on EY Law's corporate law team in New Zealand.
Prebble also hails from MinterEllisonRuddWatts. He is an M&A specialist who concentrates on working with venture capital and high growth technology companies.
He spent time at Cravath, Swaine & Moore's New York office, and has experience gained from previous runs in a range of operating and investment position in the early-stage venture space in the US and UK.
"It's exciting to join a growing team and I can't wait to see what opportunities this new role brings. Having worked with Cameron in the past, I am confident that collectively we'll be able to grow the corporate law offering at EY," Prebble said.
EY Law said that the skillsets Taylor and Prebble bring to the table strongly complement its strategy and transaction teams.
"I am delighted to work alongside Cameron and Brendon to grow EY Law's corporate law footprint in New Zealand. There is so much opportunity with demand being stronger than ever, and it is fantastic to have lawyers of this calibre join our strong and growing existing legal teams," New Zealand law leader Tori Sullivan said.
Taylor expressed his eagerness to work with Sullivan and the EY team, and described his new role as "a huge opportunity."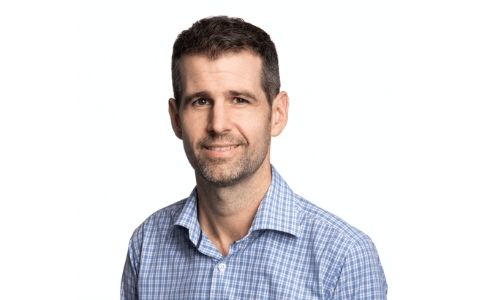 Brendon Prebble