However, the firm warns of a cooling in the second half of the year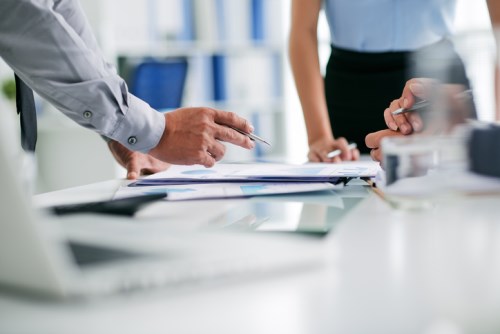 MinterEllisonRuddWatts expects the high level of mergers and acquisitions (M&A) activity New Zealand saw in the second half of last year to continue into 2019.
With cashed-up investors continuing to bolster the market as they seek top-quality assets, the firm predicts a sellers' market as competition ramps up.
"There are numerous, high-quality opportunities currently being brought to market with seller-friendly terms available for the right acquisitions," said Silvana Schenone, partner and head of MinterEllisonRuddWatts's corporate division. "Looking at these two trends, we're expecting more high-quality New Zealand businesses to be brought to market in the year ahead."
The firm points to the sustained interest from overseas investors, despite commentary following 2017's general election, the coalition government's desire to ensure Kiwi ownership of the country's assets, and adjustments via the Overseas Investment Amendment Act.
"While the Overseas Investment Office's activity in 2018 was aligned with the government's view, New Zealand's investment profile remained in rude health," said Schenone. "We are seeing interest from numerous overseas corporates and private equity funds – particularly from Australia, UK, and the US. Based on the deals that are active at the moment, we predict this will continue long into 2019."
However, Neil Millar, corporate partner at MinterEllisonRuddWatts, warns that, "The heat in the market could be short-lived, with some buyer remorse expected later in 2019 for buyers who have stretched their terms and their investment dollars." This could lead to a cooling in the market in the second half of 2019.
"While deals will still get done, buyers may start to demand more balanced terms which could lead to fewer assets being brought to market," said Millar.