The closure of the mill, Whakatāne's largest private employer, would have cost hundreds their jobs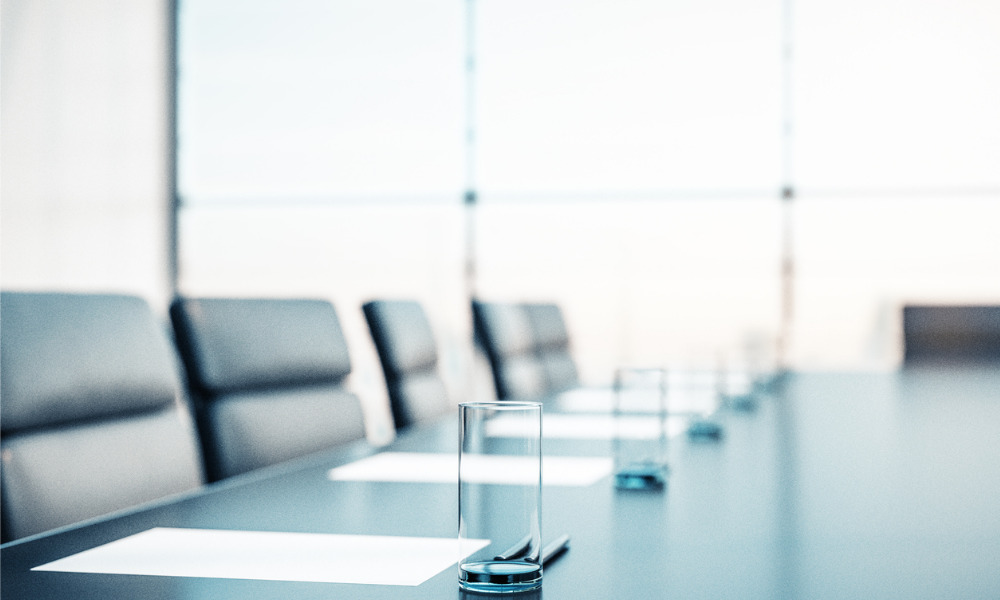 MinterEllisonRuddWatts has helped to keep Whakatāne Mill Limited afloat through an acquisition deal that will see the company placed under the management of an investor consortium.
The firm guided Swiss company SIG Combibloc, a long-term client and the mill's owner, through the sale. SIG was also advised by Deloitte.
European investor Dr Dermot Smurfit headed up the consortium set to acquire the mill.
"The agreed acquisition not only secures the future of the mill but supports further investment into the country's wood processing industry," lead partner Mark Forman said.
The announcement of the divestment comes after word went out in March regarding Whakatāne Mill's possible closure this month. With the mill being the largest private employer in Whakatāne, hundreds of jobs were in jeopardy.
"This is a great outcome for the Whakatāne Mill, its employees and the greater Bay of Plenty region," Forman said.
Whakatāne Mill has been operating since the 1930s, and produces paper and packaging products generally for export purposes. However, the mill will now tighten its operations, dropping the manufacture of liquid packaging board from its production line to concentrate on the production of high-quality folding box board, carrier board and food service board.
"We believe that the Whakatāne Mill has a very bright future as the only folding box board mill in Oceania, and we intend to invest heavily in the mill to support both our customers and New Zealand's forest products industry," Smurfit Consortium spokesman Ian Halliday said in a statement published on Whakatane.info.
Halliday has been tapped to be the mill's chairman.
MinterEllisonRuddWatts' team on this transaction comprised partners Forman, Sean Gollin, June Hardacre and Aaron Lloyd, as well as special counsel Sacha Oudyn.