Such deals bolster NZ's reputation as a tech innovation hub in the APAC region, firm partner says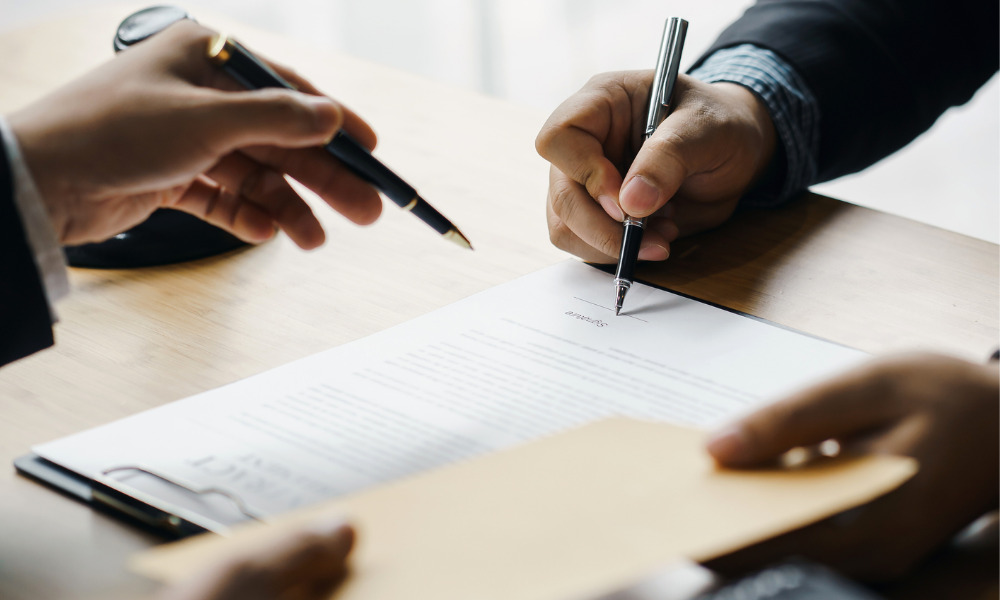 MinterEllisonRuddWatts has advised Flow State Solutions (FS) and its sister company Fafnir Limited on the acquisition of the Flow State Solutions business by Seequent, The Bentley Subsurface Company.
Under the deal, FS's geothermal simulation software will be combined with Seequent's geological modelling capabilities to bolster the management of subsurface natural resources. With the acquisition, Flow State Solutions co-founder Jonathon Clearwater becomes part of Seequent as technical domain expert – reservoir engineering, according to Seequent.
"The continued acquisition of New Zealand technology companies by global leaders demonstrates the leadership and innovation within the country's technology sector," MinterEllisonRuddWatts partner John Conlan said. "Transactions like these continue to grow New Zealand's reputation as a tech innovation hub in the Asia-Pacific region and highlight the sound investments available here."
Conlan led the MinterEllisonRuddWatts team with support from partners Rodney Craig and Simon Akozu, as well as senior solicitor Max McMahon. The team provided advice on all aspects of the transaction.