Deal involves 25 per cent participating interest in Western Australia onshore permits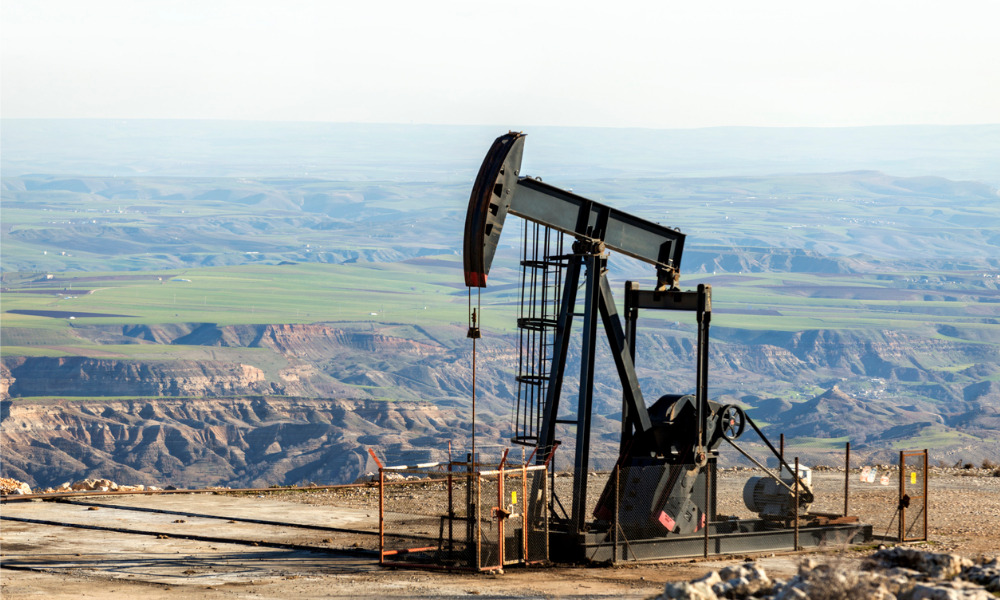 Herbert Smith Freehills (HSF) has advised New Zealand Oil & Gas Limited (NZOG) on a farm in agreement and joint venture with Triangle Energy (Global) Ltd. that represents NZGO's entry into the Perth Basin.
NZOG is based in Wellington and listed on the NZX and ASX. It is one of the ten longest continuously listed businesses on the NZX. The company has production interests offshore in Taranaki, onshore in Australia's North Territory, and through its ASX-listed subsidiary in Indonesia.
HSF has guided NZOG on its entry into a farm in agreement for a 25 per cent participating interest in Western Australian onshore Production License L7 and Exploration Permit EP 437 and joint venture arrangements for the permits with ASX-listed Triangle Energy and Talon Energy. The farm-in represents NZGO's entry into the Perth Basin.
NZOG chief executive Andrew Jeffries said the entry to the Perth Basin via farm into L7 and EP 437 provides low-cost exposure to onshore prospects in an exciting area with joint venture partners that NZOG knows well.
"With this farm in, we are continuing to execute our Board's strategy. It's great to be partnering with Triangle and Talon. These are companies that share a similar corporate and technical ethos with NZO, and we will be working closely together to leverage our combined expertise to drive shareholder value through successful exploration," Jeffries said.
The cross-practice Herbert Smith Freehills team that advised on the deal was led by partner Nick Baker, with support from senior associate Emily Reyher and solicitor Yonnie Lipshatz. Partner Melanie Debenham and solicitor Ellen Frodsham advised on environmental matters and partner Nick Heggart advised on the taxation aspect of the deal. Paris Bree and Chris McKeown led the NZOG team.
Nick Baker said, "We are pleased to have worked on this strategic transaction with the NZOG team, and look forward to continuing to work together as exploration works progress."