The firm also nabbed a corporate law star from Bird & Bird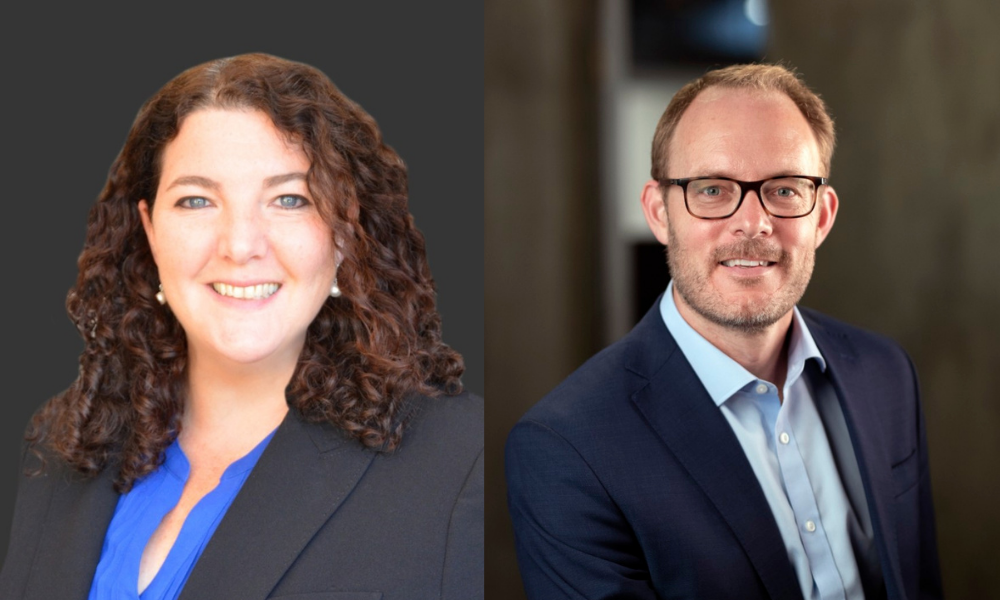 EY Law has welcomed a new leader for its Oceania data and technology law team.
Emma Maconick will manage the team across Australia and New Zealand. She has more than two decades of deep tech experience, having worked in the US, UK and Europe.
She serves clients across the globe, specialising in complex innovation, development and growth issues in technology and data intensive sectors.
"The work that EY Law is doing in Oceania is world-class and provides clients with an unparalleled level of business acumen. I have had the privilege of serving sophisticated clients in the US and the UK for over 20 years, and it's clear that one of the greatest opportunities ahead of us will be around how we develop, leverage, manage and dispose of our global digital capabilities," Maconick said. "Leading the team that supports clients, governments and communities on that journey in New Zealand and Australia is an exciting challenge that I look forward to, along with the rest of the preeminent team at EY Law."
Also joining EY Law as partner is former Bird & Bird corporate law expert Steve Johns. He specialises in handling cross-border M&A transactions and joint ventures across Australia and Asia.
He has tackled matters involving shareholder and joint venture arrangements, corporate restructures, commercial arrangements, and foreign investment regulation. He concentrates on the tech and services sectors.
"As an M&A lawyer with a focus on cross border and strategic transactions, and particularly transactions in the technology and services sectors, EY's deep knowledge of industries and sectors gives me a unique insight into businesses and the challenges they face. EY also gives me the global reach, platform and people to serve my clients better, wherever they are located," Johns said.
EY Law's Oceania law leader Sarah Ralph welcomed the addition of Maconick and Johns to the partnership.
"We are taking a very strategic approach to the growth of our law practice, and we have had some fantastic partners and lawyers join us. Data and technology and corporate transactions are key areas for our clients and we are delighted to be able to add Emma and Steve to our high-calibre law team," Ralph said.
Maconick operates from Auckland, while Johns works from the Sydney office.