The firm also played a role in a landmark deal for the New Zealand racing industry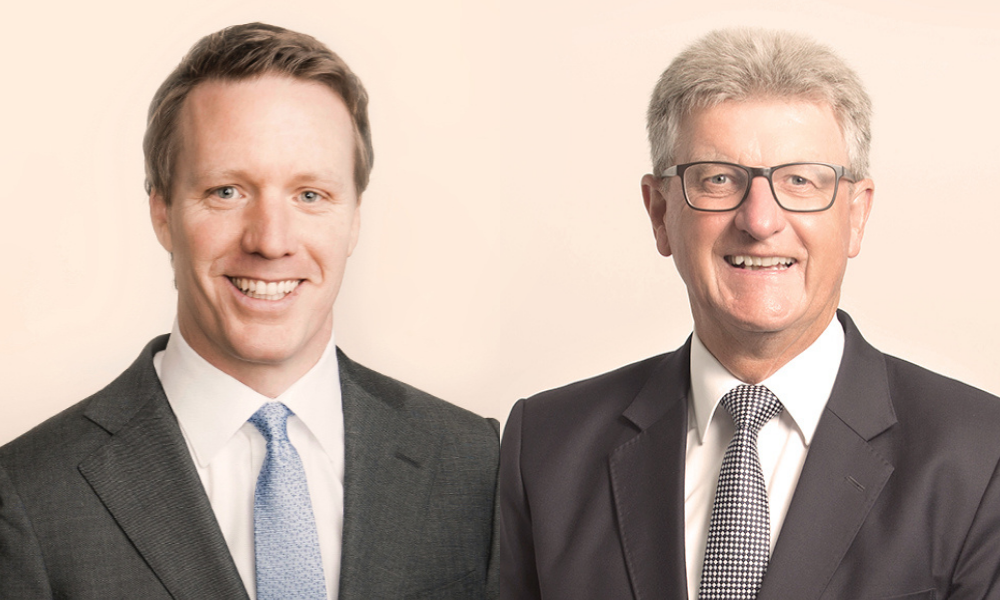 Chapman Tripp has advised Hertz's New Zealand subsidiaries in line with a reorganisation plan that has been successfully implemented by Hertz Global Holdings Inc.
The reorganisation lifts the global car rental brand out of bankruptcy after the company filed for Chapter 11 in relation to its operations in the US last year, when the COVID-19 pandemic caused travel demand to plummet.
"The reorganisation provides for a full payout of US$19bn in debt and claims and returns more than US$1bn in value to shareholders," Chapman Tripp said in a press release.
The firm noted that Hertz's principal international operating regions, which includes New Zealand, Australia and Europe, were left out of the US Chapter 11 filing.
As domestic counsel, Chapman Tripp provided guidance on the New Zealand aspects of Hertz's reorganisation plan in line with the overseas investment analysis. Partner Michael Harper helmed the firm's team alongside special counsel Joshua Jones and property partner Tessa Baker, who specialises in overseas investments.
The team was supported by senior associate Luke Bowers, and collaborated with global firm White & Case, Hertz Group's lead counsel.
"A terrific outcome and fantastic for the firm to play a part in this remarkable global reorganisation – especially as Hertz is such a well-known brand in New Zealand and around the globe," said Jones, who had recorded a stint with White & Case previously. "It has also been great to be recognised as leading restructuring and insolvency experts in New Zealand and working alongside global law firm White & Case."
Landmark racing club amalgamation approved by regulator
A team from Chapman Tripp also advised on the amalgamation of the Auckland Racing Club (ARC) and the Counties Racing Club (CRC) into the new Auckland Thoroughbred Racing Incorporated club.
The amalgamation becomes official on 1 August, and is expected to benefit both clubs considerably in several ways, such as "the realisation of combined land assets, on a co-ordinated basis, to ensure that proceeds are maximised and reinvested into the industry," the firm said. The new club's assets will have a value of over $130m.
"This marks the beginning of an exciting new chapter for our industry. The amalgamated club will be aiming to double average stakes money per race to $100,000 to retain industry participants and attract young people into the industry," CRC chairman Mark Chitty said.
ARC and CRC members approved the move earlier this month. Under the leadership of consultant Barry Brown, the Chapman Tripp team helped the clubs to secure approval from industry regulator New Zealand Thoroughbred Racing (NZTR), which described the amalgamation as a "forward-thinking, innovative, and courageous" move that would guarantee the future of racing in Auckland.
"The Chapman Tripp team's assistance with the amalgamation, in a revolutionary structure for the industry, was invaluable and helped achieve an extremely successful outcome for ARC. We're particularly grateful for their pragmatic, collaborative and client-focused approach, which was instrumental in both clubs securing a successful outcome from NZTR and members," ARC chief executive Paul Wilcox said.
Brown received assistance from solicitor Liam Stoneley with regard to all aspects of the amalgamation, while partner Bevan Miles took the lead in advising ARC on the tax-related aspects. The team was further supported by senior associate Robbie Bennett and senior solicitor Conor Tinker.