The new company seeks to offer specialist debt advisory and structuring products to local businesses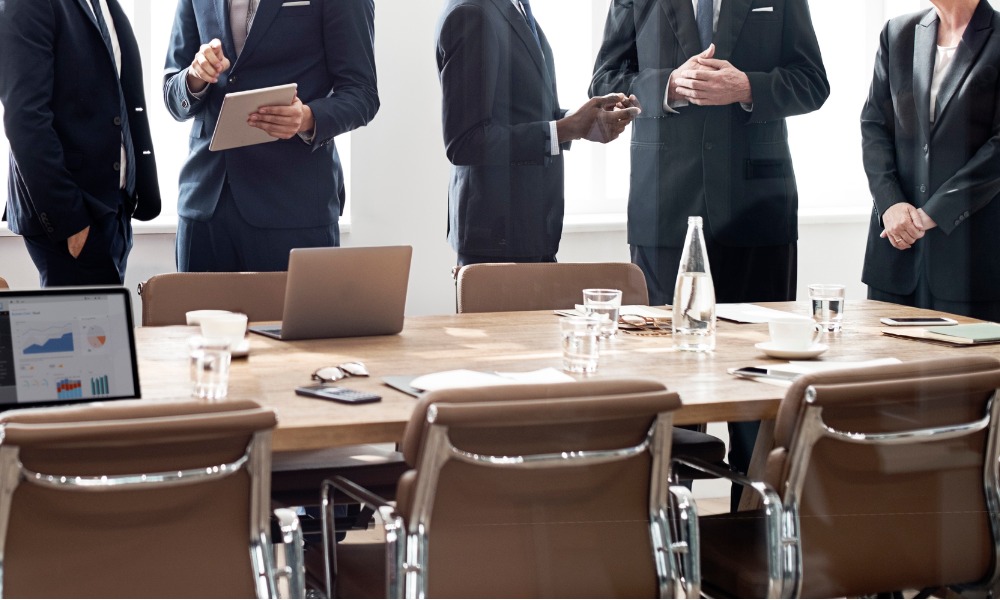 Buddle Findlay has advised on the launch of Pryde Capital Advisors, a company that seeks to offer specialist debt advisory and debt structuring services to mid-sized and corporate New Zealand businesses.
The firm assisted company founders Andrew Pryde, Josh Powell and Matthew Kendrick. The founders, Buddle Findlay said, had "the vision of providing New Zealand businesses with access to an array of debt products and a goal to ensure that borrowers are receiving optimal debt capital structures, terms and pricing."
The firm added that Brendan Lindsay, who is the founder and former owner of local plastics company Sistema Plastics, took a cornerstone stake in Pryde Capital Advisors to round out the founding shareholder group.
"Lindsay has expressed his passion for supporting New Zealand business and understands the benefits Pryde Capital Advisors will bring to the New Zealand business community," Buddle Findlay explained.
Pryde complimented the Buddle Findlay team, which was led by corporate special counsel Benjamin Sutton.
"It was great to work with Benjamin and the Buddle Findlay team. They understood our business and provided a personable and flexible 'can do' approach to their legal service offering," Pryde said.
Sutton said that the team helped the Pryde Capital Advisors founders to develop an ownership and management structure that met their current needs and supported growth down the line. He was joined by banking and finance partner Daniel Collins and tax partner Tony Wilkinson.
"We are delighted to have worked with founders Andrew, Josh and Matthew on the establishment and launch of Pryde Capital Advisors and we congratulate them on bringing this concept to reality," Sutton said. "It is evident from the drive and passion of the talented team at Pryde Capital Advisors that growth will be swift – exciting times lie ahead."