Iain Stephenson first joined the firm's building and construction team in 2019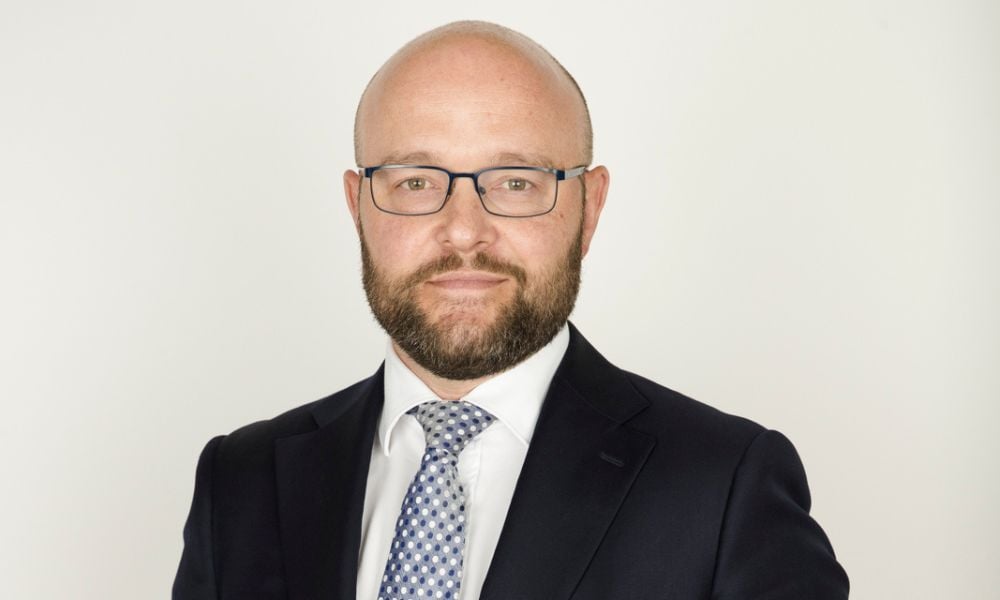 Lane Neave has elevated senior associate Iain Stephenson to the partnership.
"Iain has an extremely high level of technical capability and is a very calm head in the often-turbulent world of construction disputes," Lane Neave managing partner Andrew Shaw said. "The partners of Lane Neave are confident of Iain's ability to grow the reach and reputation of this specialist area and join together to congratulate him on becoming a partner."
Stephenson joined Lane Neave's building and construction team in 2019. His practice focuses on building compliance, property decision-making, and repair and maintenance projects for existing buildings.
Over the past decade, he has represented a variety of clients in complex project and contract disputes and decision making. He has worked with contractors, consenting authorities, commercial and residential clients, and central government bodies.
Stephenson also advises clients across the multi-unit buildings sector on matters involving the Unit Titles Act 2010. He has appeared before the Tenancy Tribunal, the District Court, the High Court, the Court of Appeal and the Supreme Court.
Prior to making the move to Lane Neave, Stephenson was a senior associate at MinterEllisonRuddWatts for more than eight years.
Stephenson said that he was looking forward to working with fellow Lane Neave partners to bolster the firm's Auckland presence.