The firm worked on the model's structure and senior debt procurement process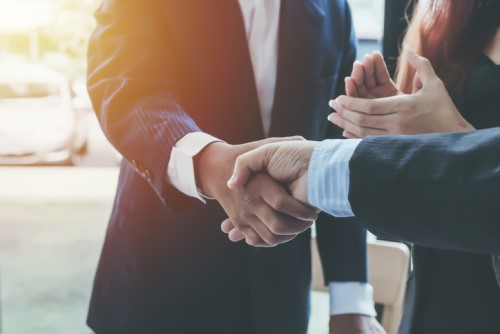 Bell Gully has confirmed its role in the new infrastructure funding model recently announced by the New Zealand government.
The top-tier firm advised Crown Infrastructure Partners (CIP) on the development and implementation of the new model, which was launched for Fulton Hogan's north Auckland development at Milldale.
The firm's deal team was led by partners Hugh Kettle, Anna Buchly, and Simon Watt. Senior associate Lauren Whitehead, as well as solicitors Mathew Brown and Ella Darroch were also part of the team.
Bell Gully helped CIP develop an efficient and equitable funding model structure for bulk housing infrastructure development that fits the current legal framework in the country. The firm also helped develop, negotiate, and document the commercial and financing documents for the project. It also advised CIP on its senior debt procurement process, helping secure long-term fixed-rate debt from the Accident Compensation Corporation (ACC), which was advised by MinterEllisonRuddWatts.
The special-purpose vehicle launched by CIP for the project will be funded by ACC, as well as CIP, which is contributing equity. The SPV will help Fulton Hogan fund the development of infrastructure such as roads and a water distribution network that lay the groundwork for expanded land use and development in Milldale. Homeowners and Fulton Hogan will eventually repay the costs of the project with annual payments collected with local council rate bills.
Bell Gully said that the new model creates an efficient means to raise long-term debt to be used for building large-scale infrastructure.