The First Home Partner scheme is geared towards helping lower-income households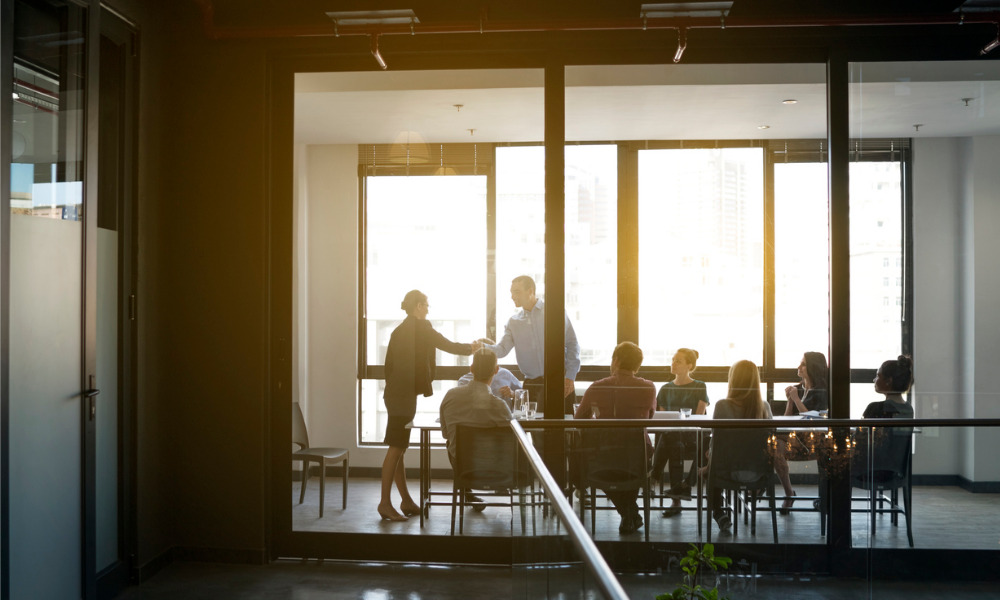 MinterEllisonRuddWatts has advised Kāinga Ora on a new homeownership scheme geared towards enabling lower-income households to own their first homes.
Through the First Home Partner product scheme, Kāinga Ora will help families purchase homes, taking an ownership share in the process. Households can then repurchase the shares in order to own the homes.
"As the country's house prices continue to skyrocket, and homeownership for many is pushed further out of reach, the new shared ownership scheme has been designed to help lower income families into homes where they cannot save a deposit," MinterEllisonRuddWatts said in a media release.
Kāinga Ora received support from two major banks in implementing the scheme.
"This is a fantastic partnership between government and private business designed to help improve the lives of everyday New Zealanders. The scheme is a transformational initiative that supports stronger communities and addresses the country's housing issues," MinterEllisonRuddWatts lead partner Chris O'Brien said.
O'Brien took charge of the firm's team as they advised on the design of the transaction structure, helped to develop strategies and eligibility criteria and prepared key documentation, MinterEllisonRuddWatts said. The team also consulted with stakeholders and provided input on tax, regulatory and practical concerns.
The core team comprised partner Holly Hill; senior associate Simon Akozu; senior solicitors Jack McCaw and Judy Chu; and solicitor Hannah McCay.
"As a firm, MinterEllisonRuddWatts, is passionate about helping shape New Zealand's future and having a positive impact on our communities, so we were delighted to see this scheme come to fruition," O'Brien said.