The firm previously advised the client on a massive $1.46bn deal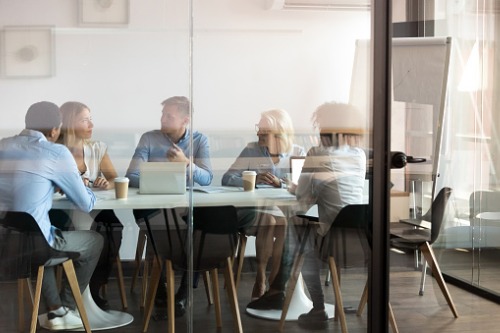 DLA Piper has assisted tech PE firm Accel-KKR on its majority growth investment in Auckland e-procurement company Unimarket.
According to Accel-KKR, the investment will speed up Unimarket's plans for global expansion, driving product innovation and strategic acquisitions that will add value to its customers in Australia, New Zealand and the US.
"Since our founding over 15 years ago, Unimarket's mission has always been to deliver easy-to-use procurement technology that simplifies the procurement process," Unimarket CEO Peter Kane said in a media release. "This investment from Accel-KKR, coupled with its expertise in helping software companies grow, will help us pursue that mission with even more momentum and accelerate our ability to scale. We are very excited to embark on our next phase of growth with AKKR."
Accel-KKR confirmed that Kane will remain at the helm of Unimarket, along with his leadership team.
"We are thrilled to be working with Peter and the Unimarket team. The company has been on our radar for a number of years and has continuously expanded its market leadership position during this time," Accel-KKR operating executive Phil Cunningham said. "Given our extensive experience investing in procurement and spend management software, we know we can bring material value to Unimarket's growth strategy. We can't wait to get started."
This investment is Accel-KKR's latest in ANZ following a string of more than 15 equity investments.
"We are very proud to have acted for Accel-KKR on another fantastic deal in New Zealand. Great to see New Zealand's tech-sector continuing to shine brightly," DLA Piper lead partner Reuben Woods said.
The firm had previously advised Accel-KKR with regard to the $1.46bn sale of Christchurch software business Seequent Holdings Limited to NASDAQ-listed company Bentley Systems, Inc.
Working on the Unimarket deal, Woods received support from senior associate Sam Wilson and solicitor Tim Galland. Partners Rachel Brown (banking and finance), Nick Valentine (IP and technology), Laura Scampion (employment) and David Johnston (tax) also provided input on the transaction.