The firm guided the company as it acquired an Auckland-based business to bolster its B2B and B2C commerce services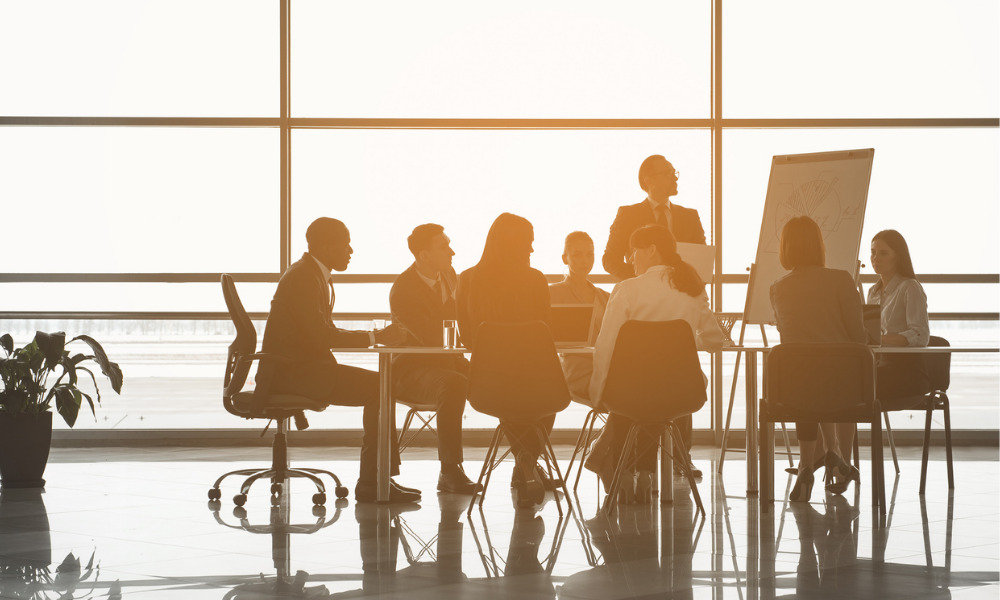 DLA Piper has helped Canada-headquartered commerce and digital transformation company OSF Digital to expand its reach across the APAC region by acquiring Auckland-based consultancy Adept Group.
The acquisition is considered "a critical partnership for both B2B and B2C commerce services across Australia and New Zealand," the firm said.
"As part of the company's effort and mission to become the top global digital transformation partner to commerce brands worldwide, OSF began looking at New Zealand and Australia as logical opportunities for expansion. Adept was a terrific match based on the strength of its reputation, skill set and relationships with many of the leading brands in the region," said Gerard Szatvanyi, founder, president and CEO of OSF Digital. "This acquisition expands our presence in Australia, drawing on the coordination of our existing team in the Asia-Pacific region."
OSF Digital and Adept Group started working together in 2019 after the latter became part of the OSF Global Partner Alliance. Szatvanyi said that OSF Digital's leadership team noted the alignment in the aims of both businesses to deliver B2B and B2C commerce services.
"The move also strengthens our position as a leading digital transformation partner to B2B and B2C brands that want to start or enhance their digital strategies locally and expand globally," he said.
Adept Group CEO Dominic Stow said that the combination enabled both OSF Digital and Adept Group to extend their services to many underserved B2C companies in the area while still being able to cater to their core B2B customers.
"There are few, if any, digital commerce services firms in the region with the skills or experience to help B2C companies develop and implement their digital strategies – and zero with the strength or capabilities that OSF has to offer," he said. "In addition, we will be able to expand our ability to deliver on our customers' digital transformation objectives by combining commerce solutions with Salesforce Core Cloud solutions – a very compelling proposition to be able to provide this full customer 360 to our clients."
Szatvanyi praised DLA Piper's assistance on the acquisition.
"DLA Piper provided not only M&A expertise, but also support and strategic advice through all the stages of the acquisition. They have been invaluable throughout this process, helping us to navigate the impact of the deal," he said.
DLA Piper's team was led by corporate partner Martin Wiseman and senior associate Aoife O'Gorman. They received support from key associates Daniel O'Brien (corporate) and Jordan Jeffcoat (employment).
IPT partner Nick Valentine and tax partner David Johnston pitched in on the transaction as well, with US partner Eric Grossman providing additional input.
"This was a key strategic transaction for our client requiring deep expertise and pragmatism from a trusted legal partner. We really value and enjoy working with OSF Digital, a client operating at the top of its sector with a deep passion for its business," Wiseman said.