The financing arrangement will 'unlock significant value' for Waikato-Tainui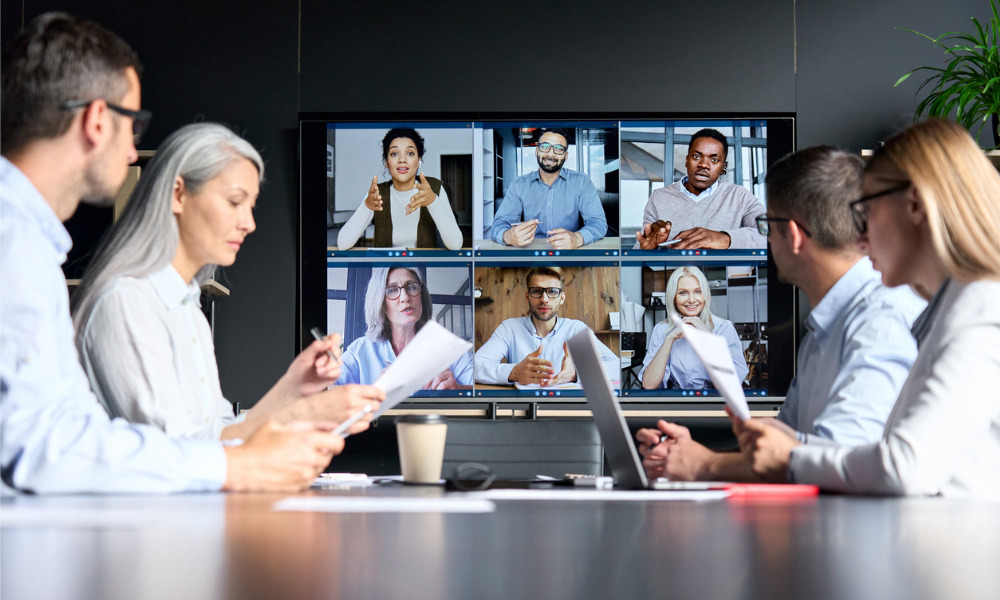 Buddle Findlay acted for the finance parties to a new, secured common terms structure for TGH Property, parent company of the newly reorganised Tainui property division.
Bell Gully acted for TGH.
The common terms agreement is expected to be an enduring financing structure which will provide TGH with the flexibility to enter into a range of projects now or in the future.
TGH general manager for finance and investments Lyndon Settle praised the collaborative effort of the parties involved.
"The support of the TGH business will enable us to execute [some] significant projects that will have a lasting impact for our whanau, iwi, and community," he said.
Corporate debt advisory specialist Cube Credit likewise advised TGH on the financing arrangement. It described the financing arrangement as 'transformative.'
"[It] will unlock significant value for Waikato-Tainui," Cube Credit executive director Raynor McMahon said.
Buddle Findlay was proud to work with the banks to support TGH in their kaitiaki role of protecting, growing, and sustaining tribal wealth for future generations, partner Paul Farrugia said. Senior associates Paul Appleyard and Nathan Hansen-Thorpe joined him in acting for the finance parties.
The Bell Gully team included David McPherson, partner, and Sam Dykes, senior associate.