New hire will also be the new managing director of the firm's patents arm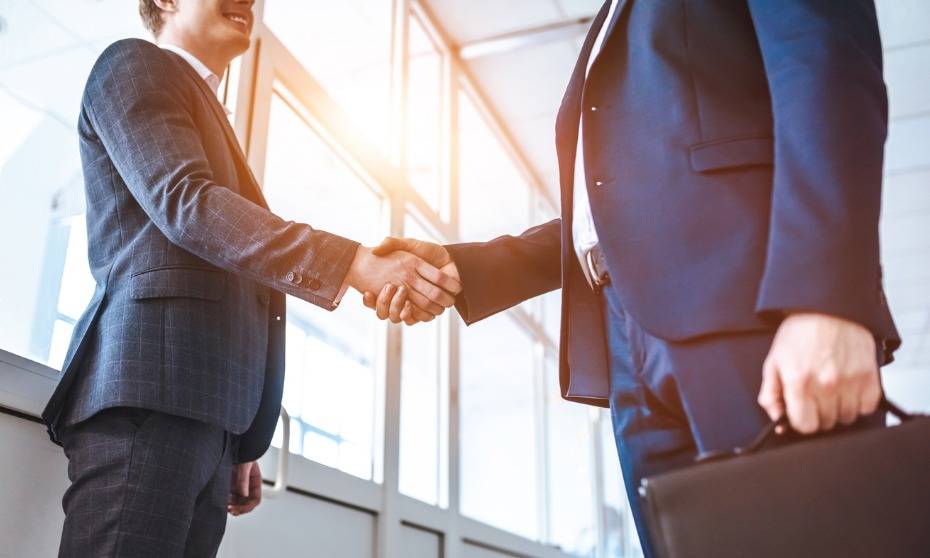 Zone Law has announced the appointment of Julie Ballance as special counsel, as well as managing director of sister firm Zone Patents.
Ballance is a registered patent attorney and qualified lawyer with an honours degree in chemistry.
Additionally, she is a member of the New Zealand Law Society, New Zealand Institute of Patent Attorneys, the International Trademark Association (INTA), the International Federation of Intellectual Property Attorneys (FICPI), and the International Association for the Protection of Intellectual Property (AIPPI).
"I am delighted to be part of the team at Zone Law where an honest assessment of your challenges and opportunities is the platform to deliver good quality, dependable IP work," said Ballance. "We are modern and innovative in our approach yet grounded in timeless values. Listening carefully to discover the nuances that make your ideas unique – that is how we ensure that you get the best ROI and scope for your patents."