The firm welcomed a new special counsel and a new senior associate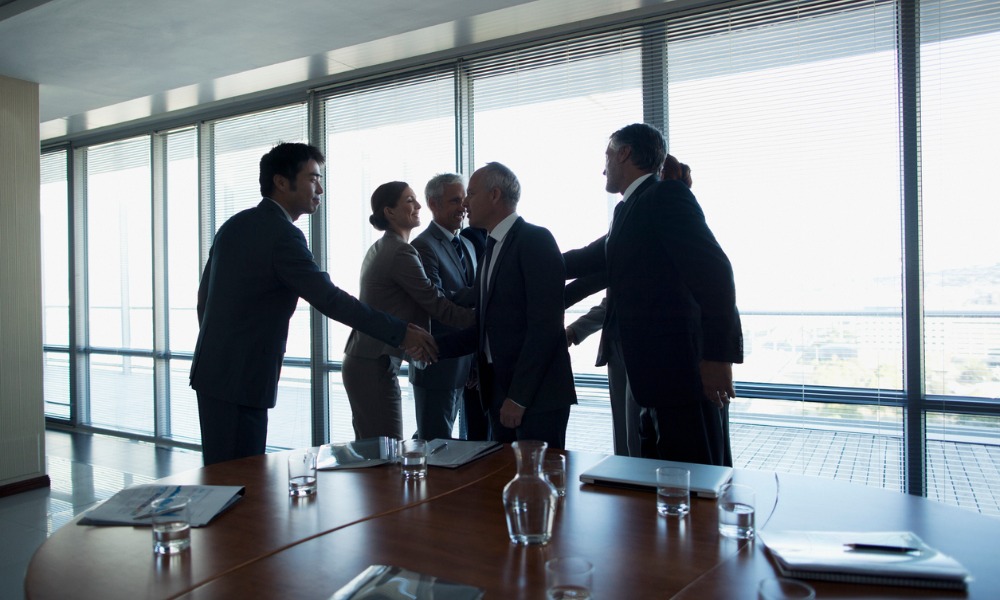 Wynn Williams has announced the promotion of a new special counsel and the appointment of a senior associate to its national ranks.
Michelle Mehlhopt has been with the firm since 2007, and has risen up the ranks to become special counsel of the firm's resource management team in Christchurch.
She specialises in the fields of resource management, environmental and local government—in particular, the areas of earthquake recovery matters, urban development and land use planning, air quality management, indigenous biodiversity and pest management.
Mehlhopt has experience in a variety of matters, such as district and regional planning, resource consents, biosecurity, enforcement and local government strategy and advisory. She has also received an accreditation to sit as a commissioner on a Resource Management Act hearing panel. In 2019, she was recognised by the Legal 500 Asia Pacific for her work in projects and resource management.
The firm also appointed new senior associate Cecil Hanafin to the national dispute resolution team. She has extensive experience in civil litigation as a litigation and disputes lawyer, focusing chiefly on insolvency matters like personal property claims and security enforcement.
Hanafin has also advised companies facing insolvency and corporate distress, and acts regularly on behalf of different parties in corporate disputes, including liquidators, receivers, creditors, debtors, directors and shareholders.
She provides considerable file management support to barristers, including Queen's Counsel, and also serves as a counsel in New Zealand courts and other forums of dispute resolution when necessary.