Venture capital firms in London and Auckland buy a technology company based in Auckland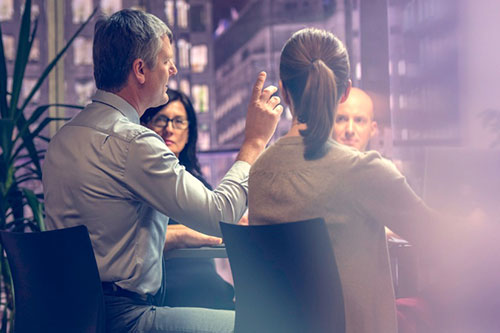 Wynn Williams has advised on the sale of an Auckland-based technology company to two private equity firms.
London-based SilverTree Equity and Auckland-based Pioneer Capital have acquired Agility CIS for an undisclosed amount. Founded in 1998, Agility develops and markets software for utility customer information and billing for energy retailers in Australia, New Zealand, the Middle East, and the US.
Wynn Williams partner Ash Hill and senior associate Tom Corkill were the lead legal advisers to Agility shareholders. Other advisers to the shareholders were Tim Zonneveld and Yavik Solanki from BDO New Zealand, as well as Trevor Presser, Franz Kiel, and Karla Ridgwell from Presser & Co in Melbourne.