The scholarship targets potential lawyers who are hampered by financial difficulties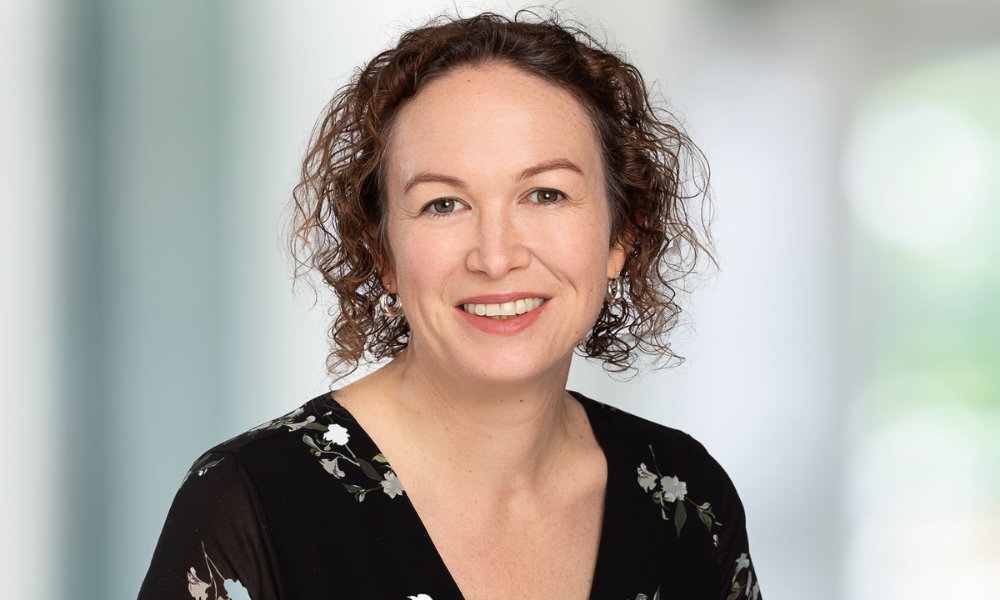 WRMK Lawyers has launched a scholarship offering for Northland students.
The scholarships are earmarked for potential law students who are hampered by financial difficulties or whose circumstances prevent them from pursuing a university education.
"We know there are students in the North who are determined, well-rounded individuals with the potential to have a rewarding career in the law, but who are held back by either their financial or personal circumstances," managing director Rebecca Merry said. "Our scholarships are designed to help reduce those barriers and provide these students with extra support to help them succeed."
The firm said that the scholarships will be granted to two students who are excelling academically and have displayed leadership ability. The scholarship includes not only a $10,000 cash contribution, but also guaranteed paid work experience at WRMK once the scholars have completed their second year of study.
The scholars will also be assigned mentors from the firm.
WRMK opened the window for applications to Year 13 students at all Northland secondary schools, Mahurangi and Rodney Colleges on Monday. The window shuts on 27 August.
"Applicants will need to demonstrate their academic ability, as well as leadership or involvement in their local community," the firm said.
WRMK confirmed that the scholarship launch is the most recent initiative to be birthed by its community strategy. The strategy focuses on youth and education, helping families fighting cancer, and mental health.