While COVID-19 has had an impact, related issues make up only a small percentage of the work for most teams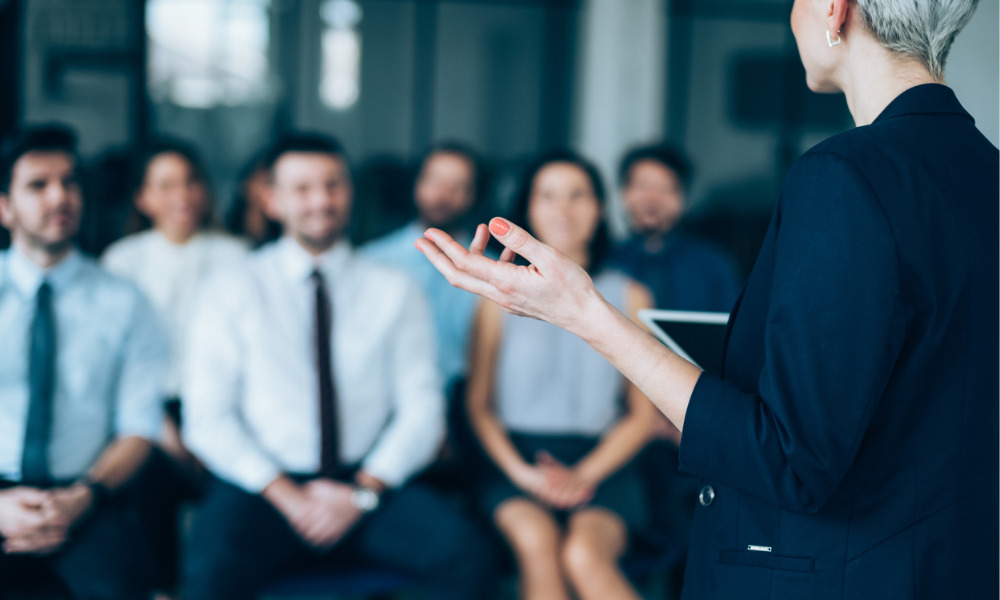 Workloads are heavier for nearly 80% of in-house legal teams, a survey conducted by Simpson Grierson has found.
"In-house teams have been helping their organisations manage increasingly larger and more complex risks for years," the firm said in its latest Transforming the In-house Legal Team: Responding to COVID-19 and Future Plans report. "It's no surprise that the risks related to COVID-19 have made the role of the in-house team even more critical and that the pandemic has impacted workloads, areas of focus and budgets."
While business transformation and innovation director Caroline Ferguson said that the COVID-19 pandemic has "exacerbated the ongoing dilemma for in-house teams of how to deliver 'more-for-less'," more than 60% of the survey respondents indicated that pandemic-related matters actually consumed less than 10% of their time.
Much of the increase in the workload has been observed in three fields: contracts, employment/health and safety and compliance/corporate governance. In the coming year, respondents anticipate an increase in contracts work in particular, as well as in work related to data privacy.
"Contracts also leads the way as the area respondents have been seeking more help from external providers (23%) and the area they expect to continue to seek help for over the coming 12 months (31%)," Simpson Grierson said.
Nonetheless, Ferguson said that there are "lots of positive signs that teams are remaining committed to evolving how they work by embracing new skills, resourcing models and technology." Nearly 40% of respondents are planning to incorporate new skillsets into their working styles, while 29% intend to introduce new resourcing models.
In addition, 64% of respondents intend to adopt new technology over the next 12 months. With more than 70% of in-house legal teams embracing remote work following lockdown, tools for video calling and digital signing have been especially valuable to teams, along with collaboration platforms.
"Digital signing was definitely an area where the legal sector saw rapid adoption during lockdown and with many people continuing to work remotely, it appears that it will continue to be a key tool," Simpson Grierson said.
Teams are also looking to introduce document management and case/matter management platforms.
Simpson Grierson surveyed 46 respondents who are part of in-house legal teams in sectors such as business, aviation, energy, financial services, insurance and local government.