The lawyer specialises in employment law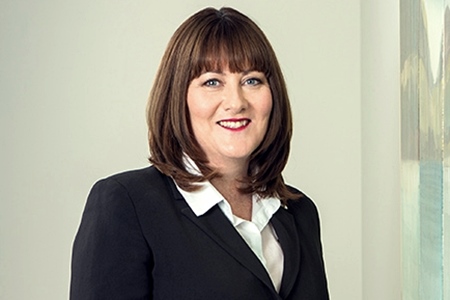 A Wellington lawyer who specialises in employment law has been tasked to manage New Zealand Rugby's (NZR) new complaints-management service.
Steph Dyhrberg has been appointed by the organisation as an independent manager to oversee the new online and 0800 service launched to tackle off-field inappropriate behaviour.
"Having an independent complaints management system will ensure all concerns are heard, documented, investigated and decisions are made about the appropriate course of action if required," NZR CEO Steve Tew said.
Dyhrberg is a partner at Dyhrberg Drayton Employment Law. She was admitted as a barrister and solicitor in 1991, the
New Zealand Law Society
said. Dyhrberg has extensive experience in her field, having worked at
Russell McVeagh
, Crown Law, and Right Management Consultants. She has also been a sole practictioner.
Dyhrberg is a member of the Wellington Women Lawyers' Association and the council of New Zealand Law Society's Wellington branch.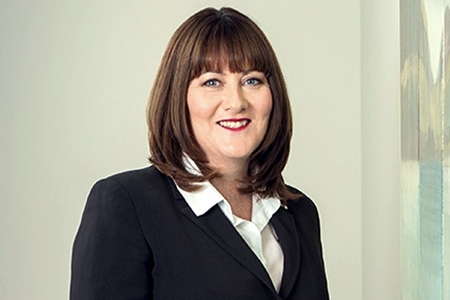 Steph Dyhrberg
Related stories:
Top firm continues support for sports
Top lawyer joins international sports organisation's vetting panel