Ida Malosi succeeds the retiring Judge John Walker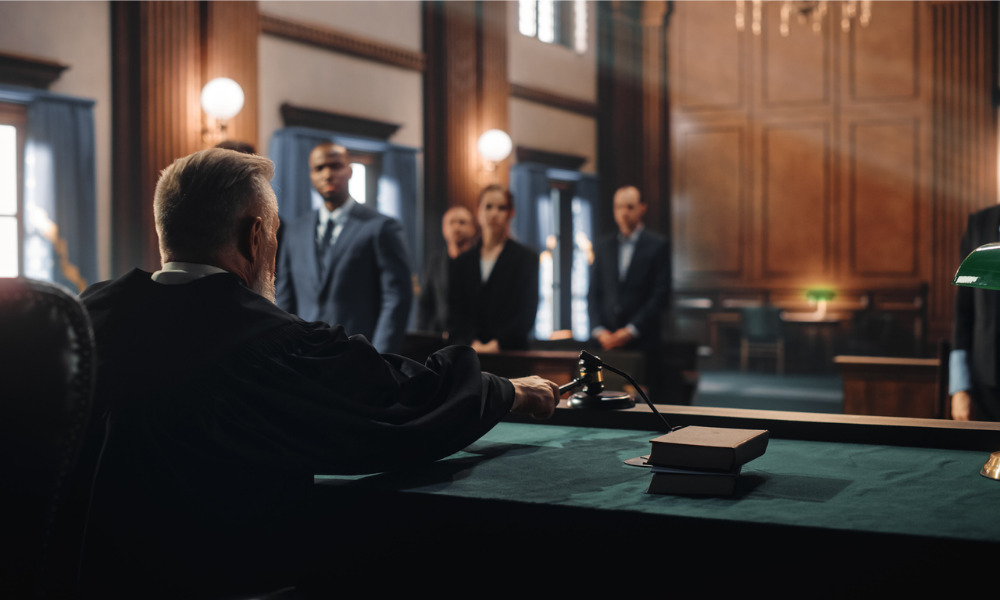 Wellington District Court Judge Ida Malosi has been named principal Youth Court judge.
Attorney-General David Parker confirmed on Tuesday that Malosi's term start in November. She succeeds Judge John Walker, who retires this year after serving as principal judge since 2016.
Malosi began sitting on the District Court bench in 2002. In her time as a judge, she has focused on operating in South Auckland's Family and Youth Courts.
In 2010, she launched the Pasifika Youth Courts in Mangere, and established similar courts in Avondale a year later. She completed a secondment as a Supreme Court judge in Samoa in 2013, during which she also launched the Family Court and Family Violence Courts in the country.
Malosi was appointed executive judge of the Manukau Court, and was elected national executive judge last year. Prior to taking up the gavel, she helped launch the family law and youth justice specialist firm King Alofivae Malosi, which is staffed with all Māori and Pasifika women.
She received her degree from the Victoria University of Wellington.