Hall sought to be compensated for his wrongful conviction and imprisonment in the Arthur Easton case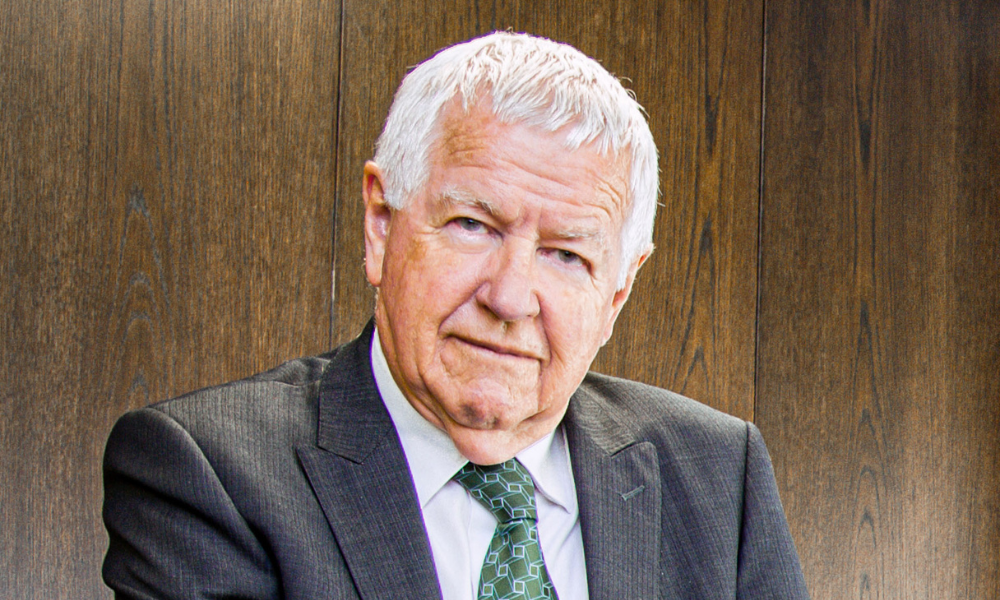 Justice Minister Kiri Allan announced that retired High Court judge Rodney Hansen has been appointed to assess a compensation claim filed by Alan Hall, whose murder conviction was recently overturned after 36 years.
In July, Hall lodged his application for compensation for wrongful conviction and imprisonment after the Supreme Court acquitted him in June for the murder of 52-year-old Arthur Easton in 1985. Hall spent nearly 19 years in prison for the crime, but in May, Crown prosecutors confessed that a key witness statement had been doctored to lead to Hall's conviction.
Allan determined that the claim merited further assessment by "an experienced independent inquirer."
After retiring from his judiciary role in 2014, Hansen has specialised in alternative dispute resolution, mediation, arbitration, dispute and conflict resolution, legal and litigation consulting, expert determinations, and commercial and civil disputes. He is currently a barrister at Shortland Chambers.
He was previously appointed to inquire into the compensation claim of Teina Pora, who was detained for 21 years after being wrongly convicted of the death of Susan Burdett, a 39-year-old accounts clerk who was sexually assaulted and slain in her South Auckland residence in 1992.
"Mr. Hansen has had a distinguished legal career and remains very active in the law," Allan said. "He is particularly well suited to advise on Mr Hall's claim given his extensive experience on the bench and his knowledge of the compensation process, including his assessment of Mr Pora's claim."
Allan confirmed that the compensation claim of Hall will be determined under the Cabinet's Compensation Guidelines for Wrongful Conviction and Imprisonment.
"For an applicant to qualify for compensation, Cabinet must be satisfied they are innocent on the balance of probabilities," Allan said. "I have therefore asked Mr. Hansen to consider all relevant evidence and report to me whether or not he considers Mr. Hall has established his innocence to that standard."‍